Won-Tolla was invited to be a part of a panel that addresses what Zine culture looks like now, in India and globally. and what the future of Zines and Self-Publishing is. 
Zine Bazaar by Gaysi
1st and 2nd of September 2018 
G5A Foundation, Mahalaxmi
The Zine Bazaar by Gaysi in its first edition focused on Identity and all its facets – how we experience it, create it, share it, and how it is viewed and consumed by others. 
A spread of 60+ independent artists and publishers exhibited their work at Zine stalls. With over 1,000 visitors across two days the fest had a vaired fare with – Design Workshops to make you challenge what you already know and build skills in new exciting areas and Activity Talks to discuss questions plaguing the community.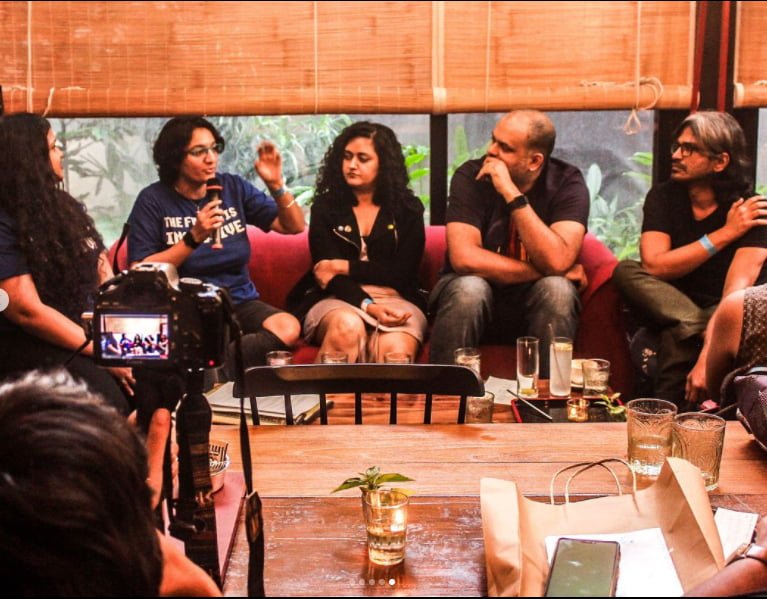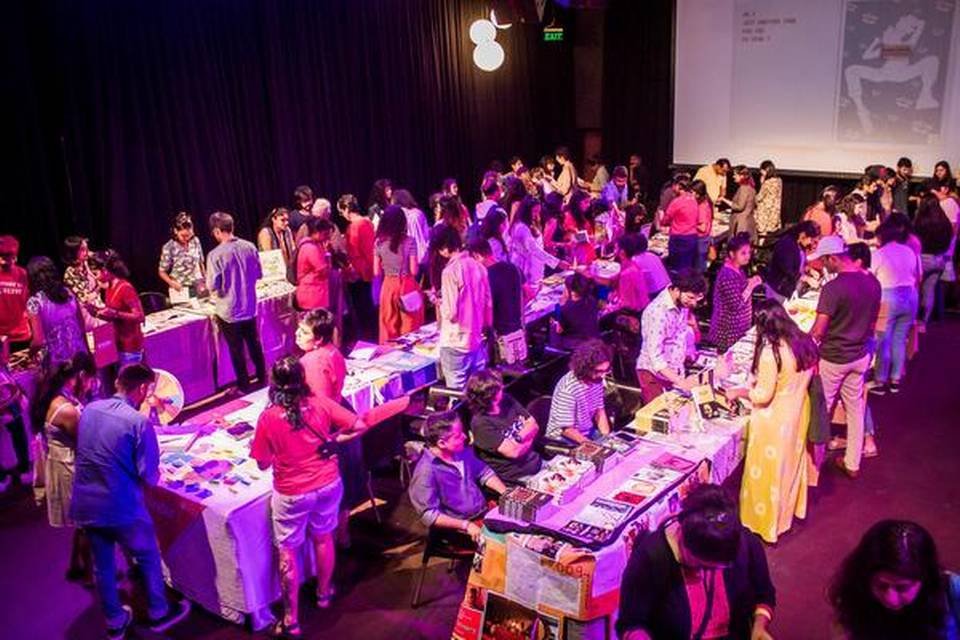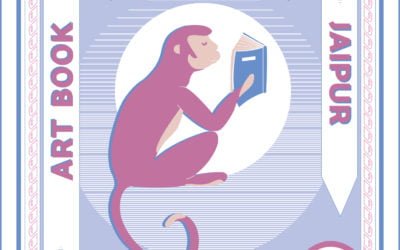 WonTolla was a proud participant at the Art Book Depot: Jaipur 2020 – India's First independent Art Book festival. The Art Book Depot was hosted in Banthia Building a 170-year-old historic structure in the heart of Jaipur city, Rajasthan, India. The festival was...