WonTolla was a proud participant at the Art Book Depot: Jaipur 2020 – India's First independent Art Book festival. 
The Art Book Depot was hosted in Banthia Building a 170-year-old historic structure in the heart of Jaipur city, Rajasthan, India. The festival was curated by the Farside collective, Leh and Round them Oranges.
Independent publishers, gallery presses, bookshops as well as individual artists and groups all congregated in Jaipur for the Event.
At the Depot, visitors could engage with and buy photo-books, zines, art prints, etc. directly from publishers and artists.
Various events including special exhibitions, book launches, talks/panel discussions and film screenings added a lot of zing and verve to the festival.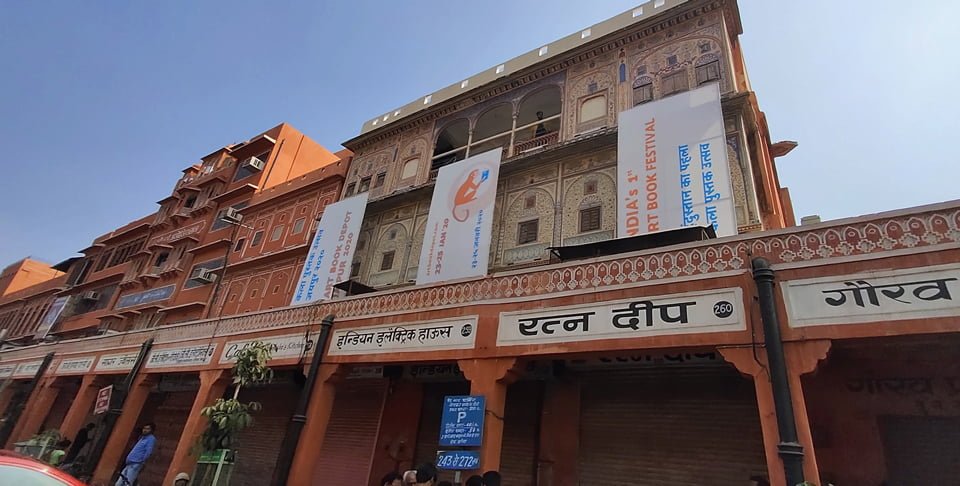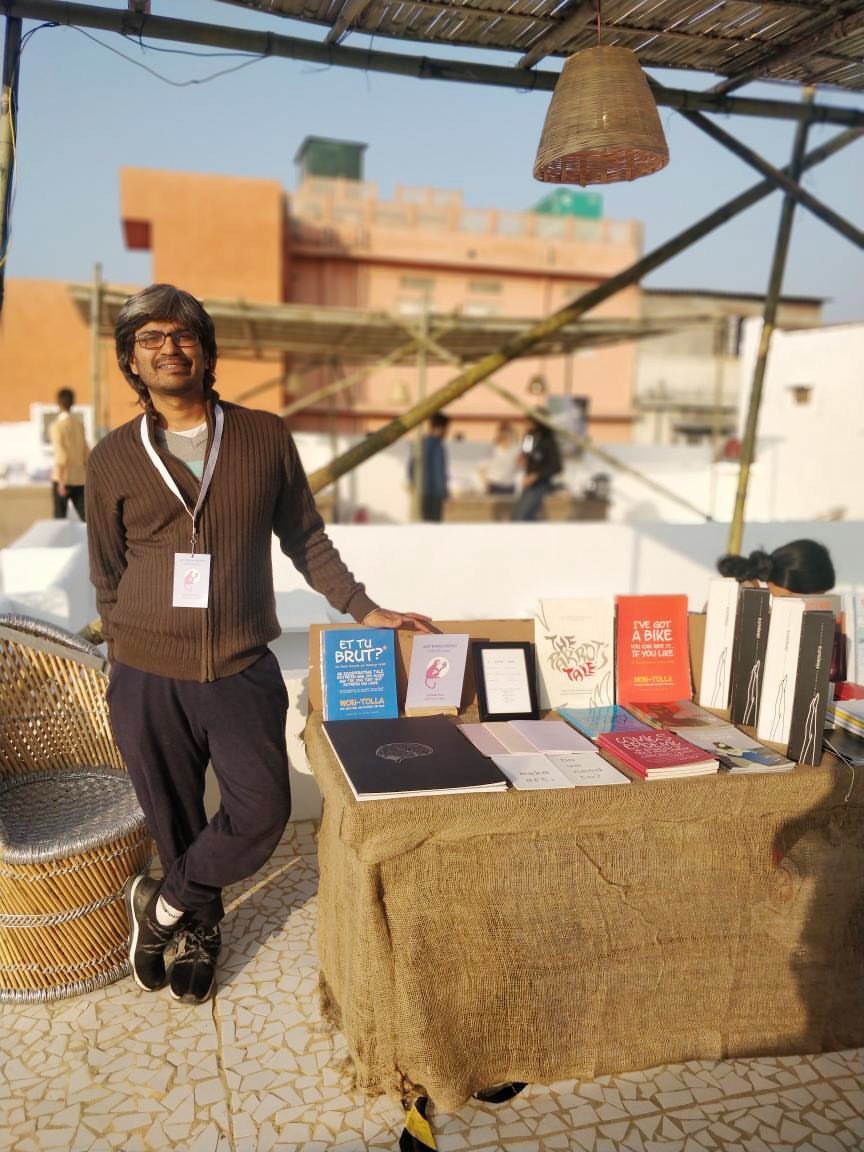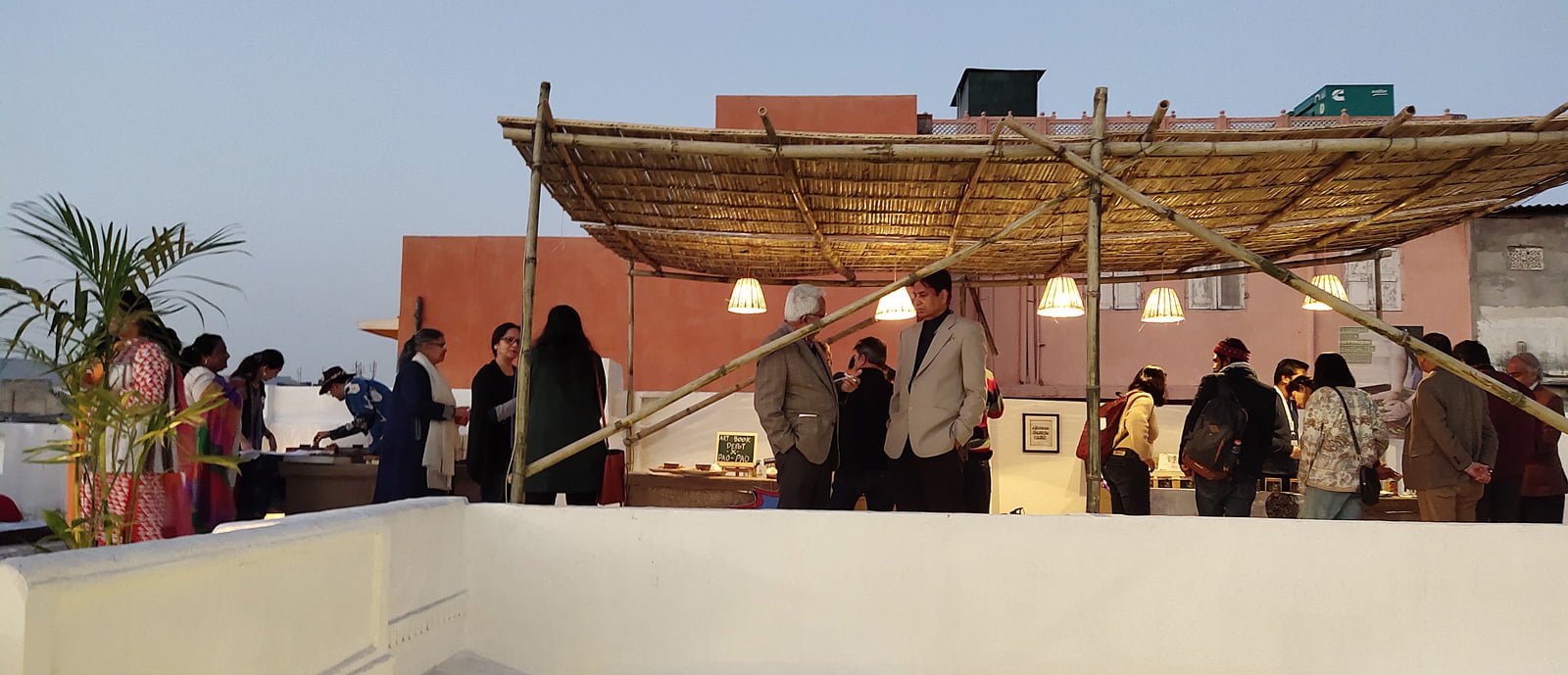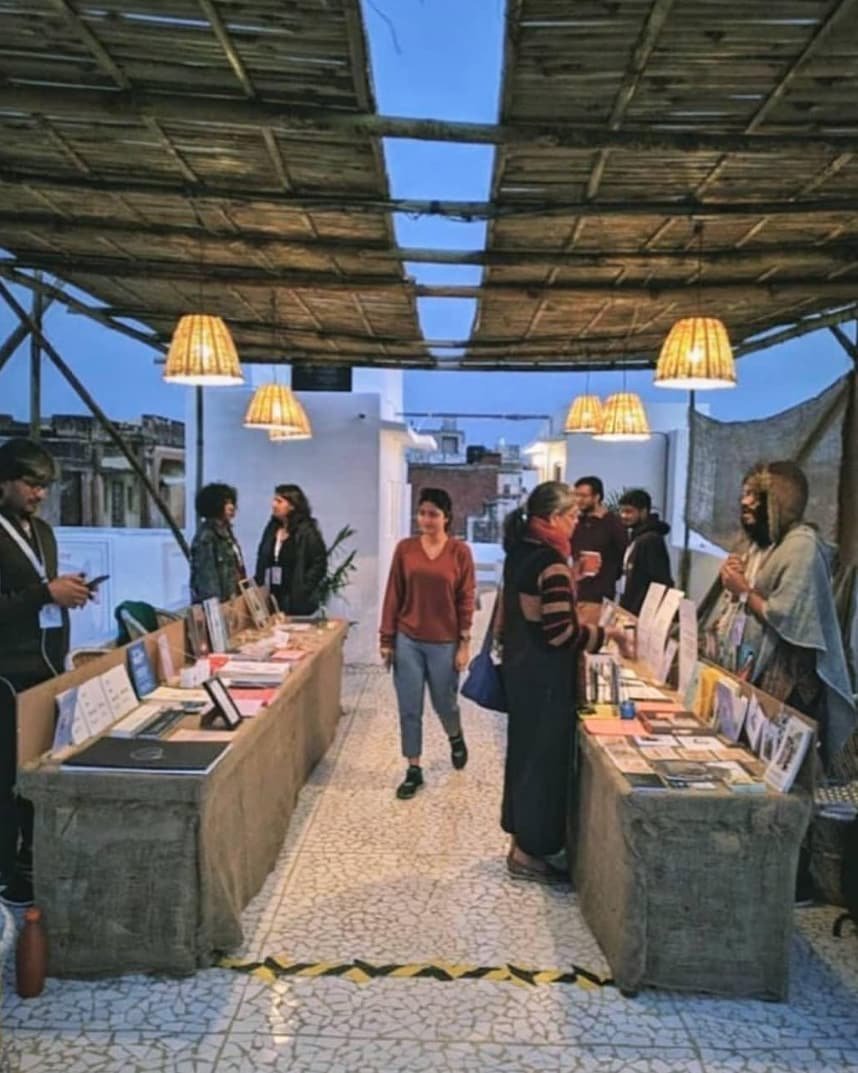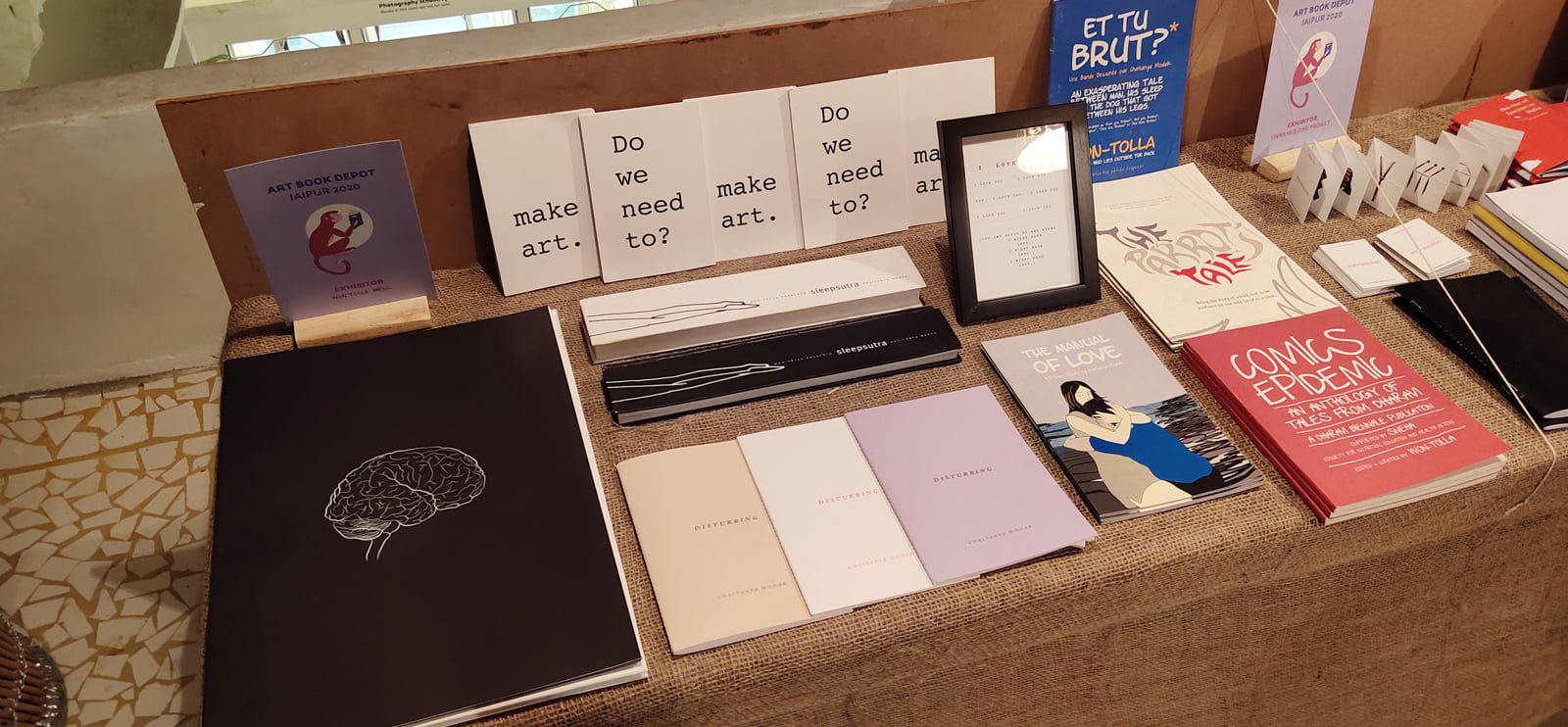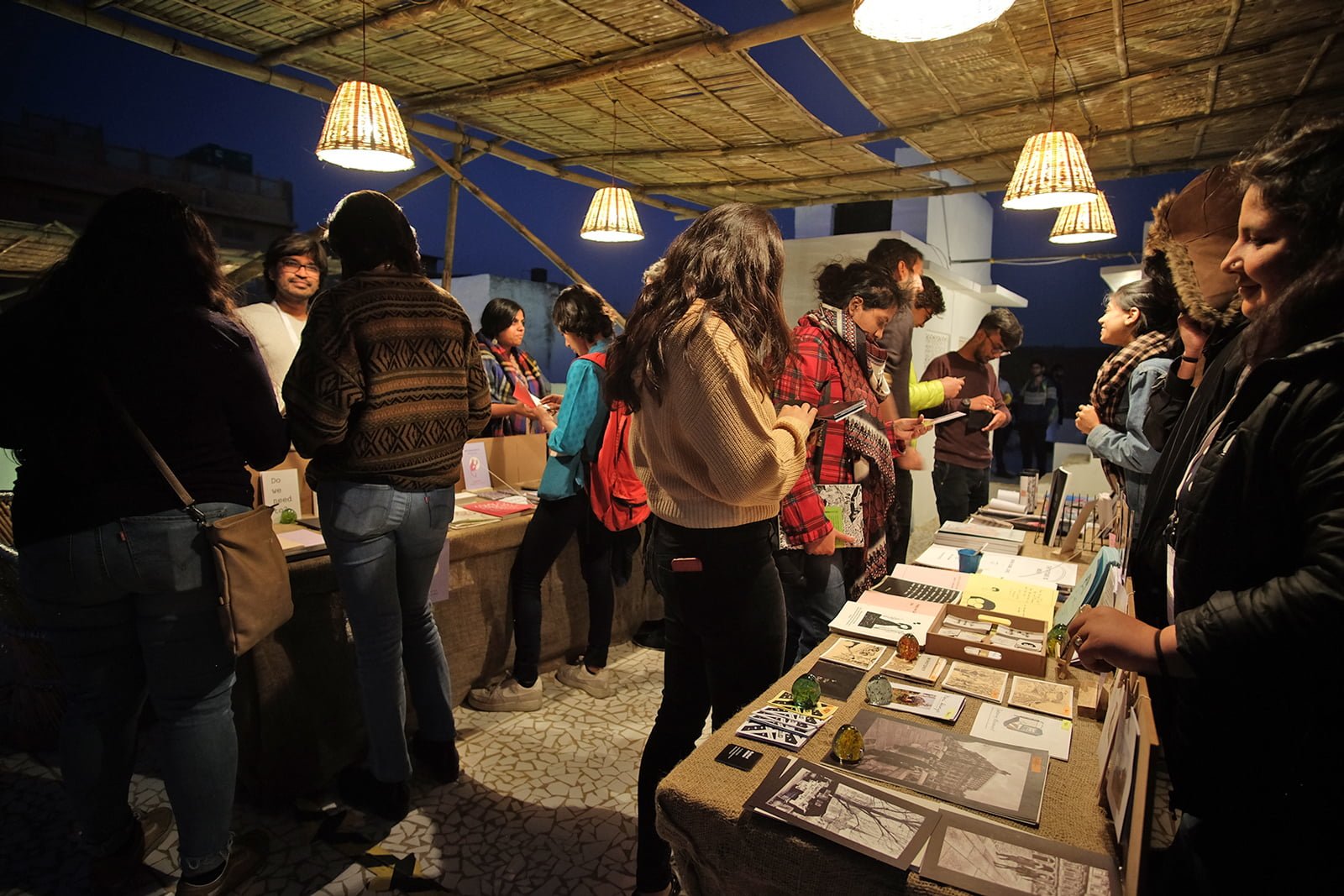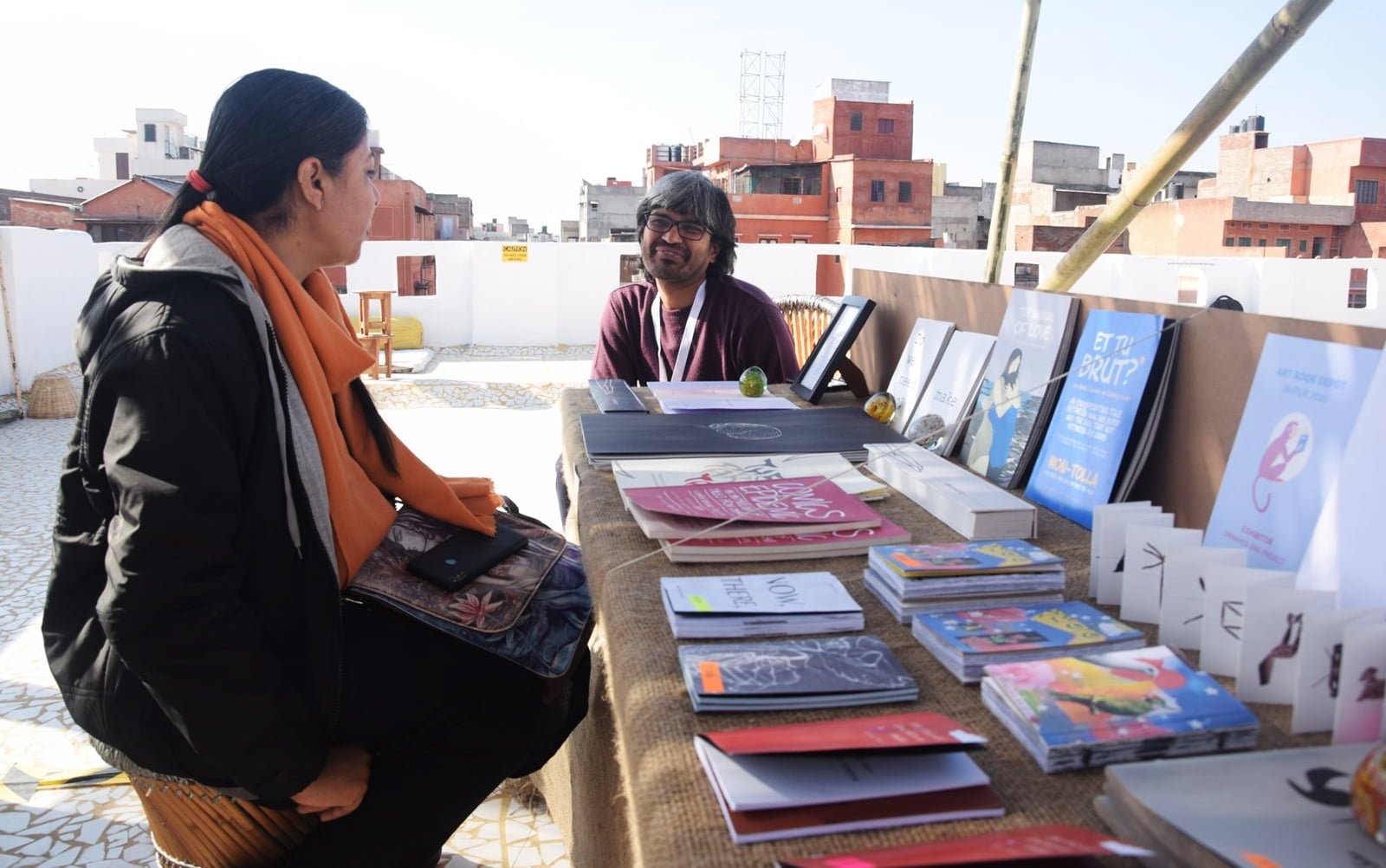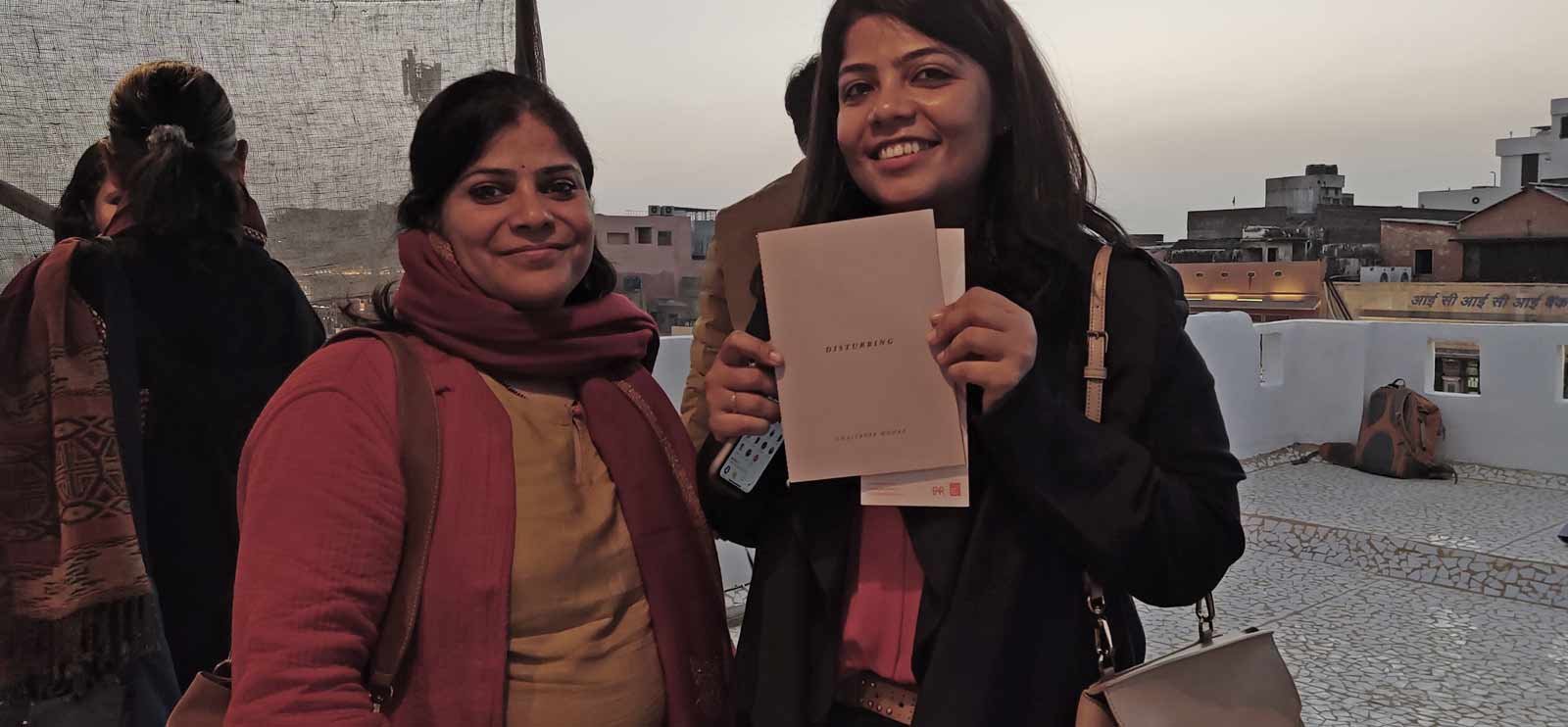 Day 1
Calligraphy Workshop by Deepankar Sharma, a calligraphy expert from Lucknow.
Artist talk with Eveline Wuethrich and Johannes Willi who talked about the role of the photo-book and the changes and growth of the relationship between text and image in modern photographic practice.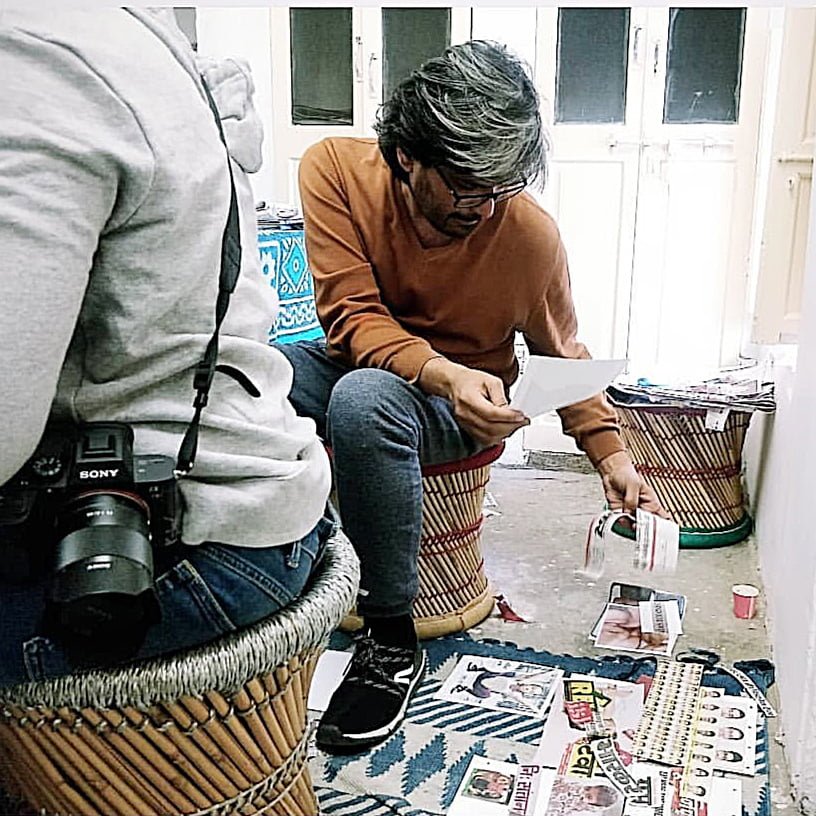 Day 2
Conversation and zine-making workshop with Kaamna Patel an interactive zine building workshop that questioned biases and authorships in the construction of works built by archives. All the participants made their own zine to take home with them.
Book reading with Anshika Varma from Offset Projects, New Delhi. The reading room created from the Offset library looks at the rise of independent voices in photo-book publishing. The pitara is a traveling selection of books, put together to allow conversations.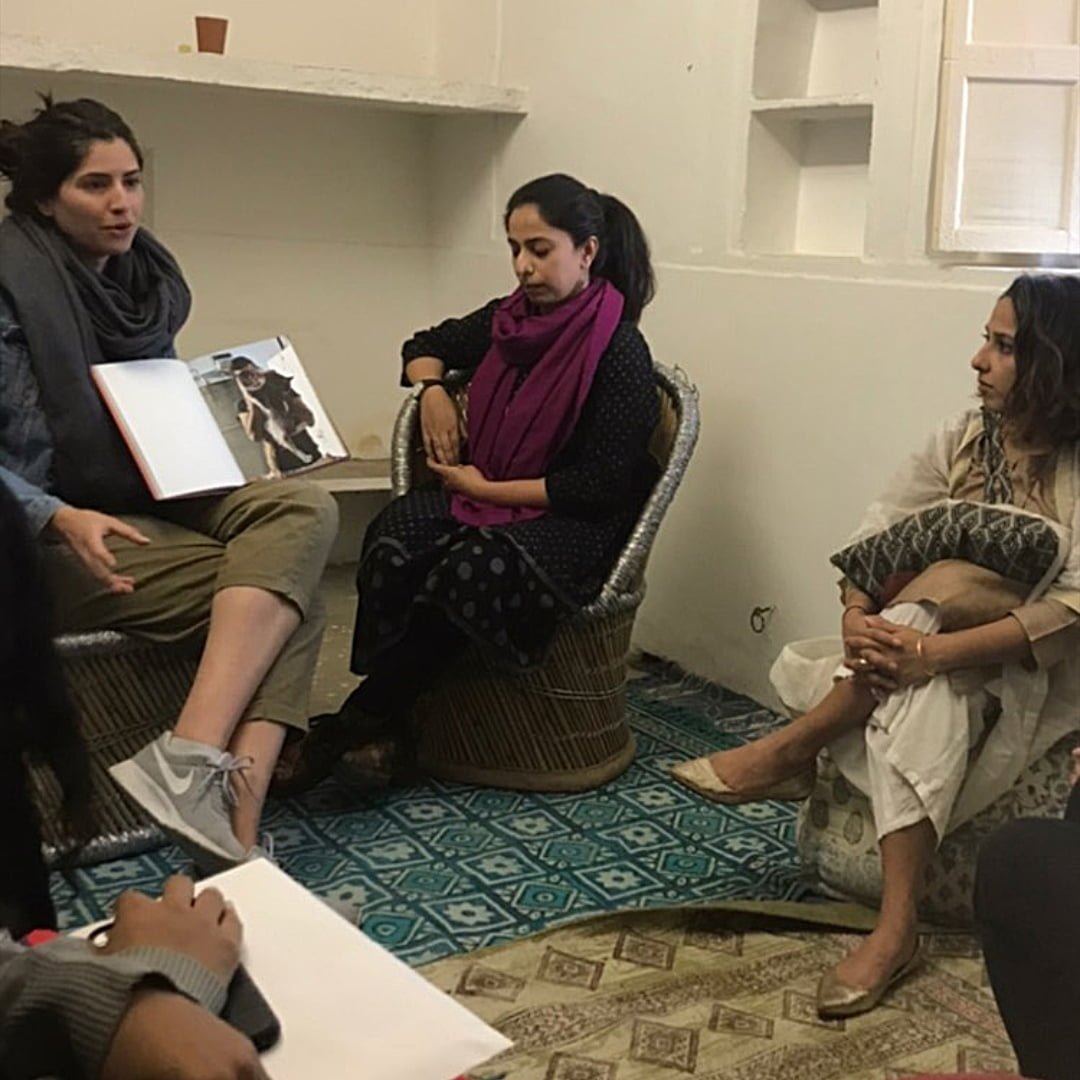 Day 3
An etching workshop with Helene Thebault exposed participants to drawing, reproducing the drawing on the plate (sand board) then carving on a plate. Printing Ink was used to reproduce the illustrations on hand-made paper. 
Artist talk with Swiss artist and photographer Laurence Rasti with specific focus on the artists photo-book, There are no Homosexuals in Iran. Laurence, shared her thoughts and experiences on personal work becoming a form of activism and self awareness and as an initiator of conversations.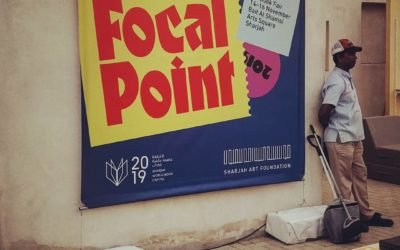 Won-Tolla Books were displayed at the Sharjah Art Foundation's second edition of the Focal Point Art Book Fair in Sharjah, UAE at the VASL international Artists Association Table.Sharjah Art Foundation's annual art book fair, FOCAL POINT, had its second edition from...