A rather cold January morning, saw Won-Tolla setup a table at the Gaysi Zine Bazaar-2019, Max Muller Bhavan, Delhi.
The Gaysi Zine Bazaar in its second edition plunged into the future and our plans for it. People have the remarkable quality of foresight and imagination. Sometimes, we see the world as it is. Sometimes, we see the world as we want it to be. And this vision of ourselves and the world is greatly coloured by our memories, our dreams, our hopes, our aspirations, and our experiences, which ultimately make our visions unique. "Vision" – an exploration of the triumphant human spirit was the theme for this edition of the Zine Bazaar
A spread of 60+ independent artists and publishers exhibited their work at pop up stalls. Design and storytelling workshops, talks designed to discuss questions plaguing the community. Wonderful storytellers, expressionists and artistes, all under one roof
Over 1600 guests graced the zine bazaar with their own experiences and stories across the two days.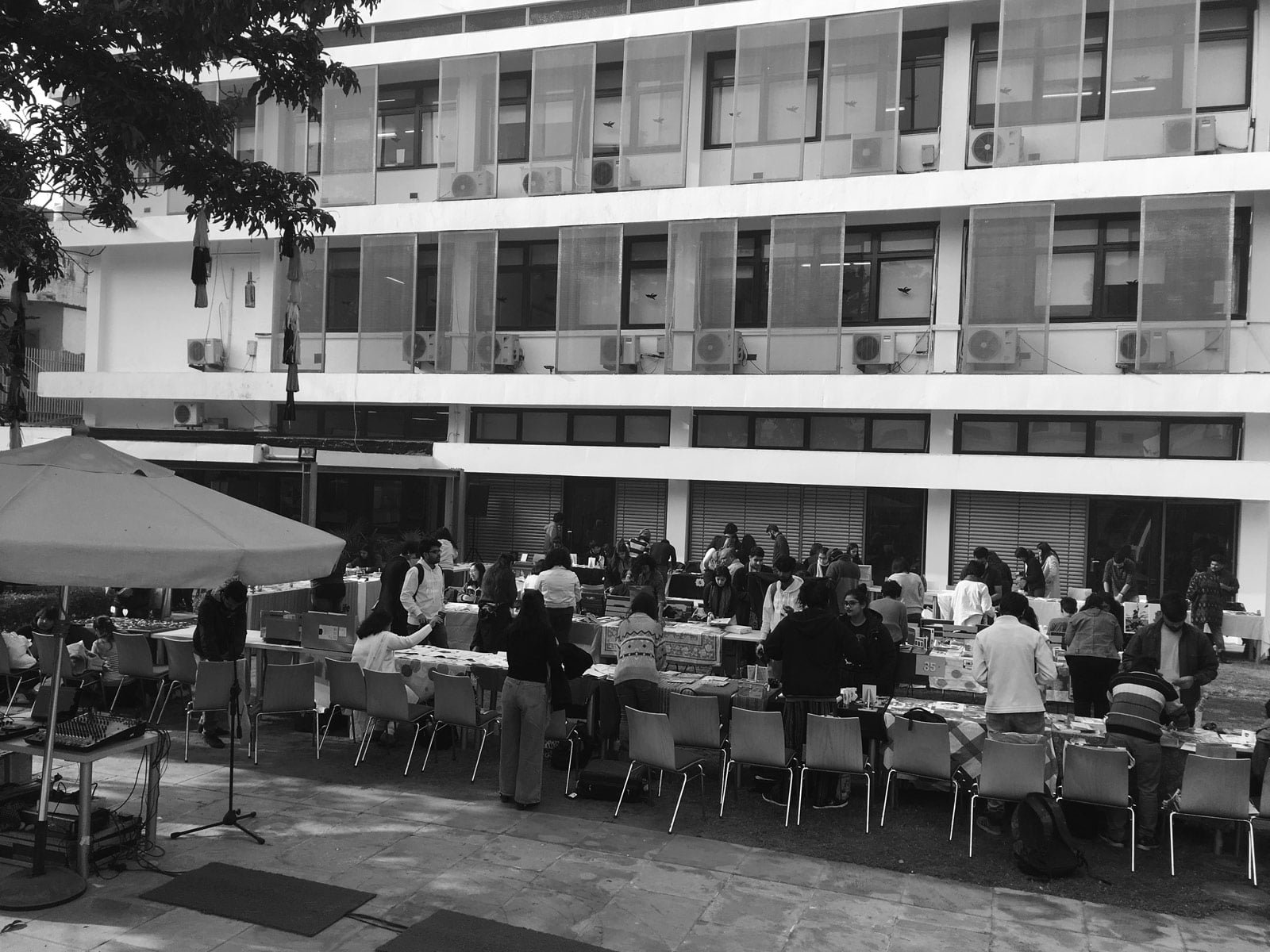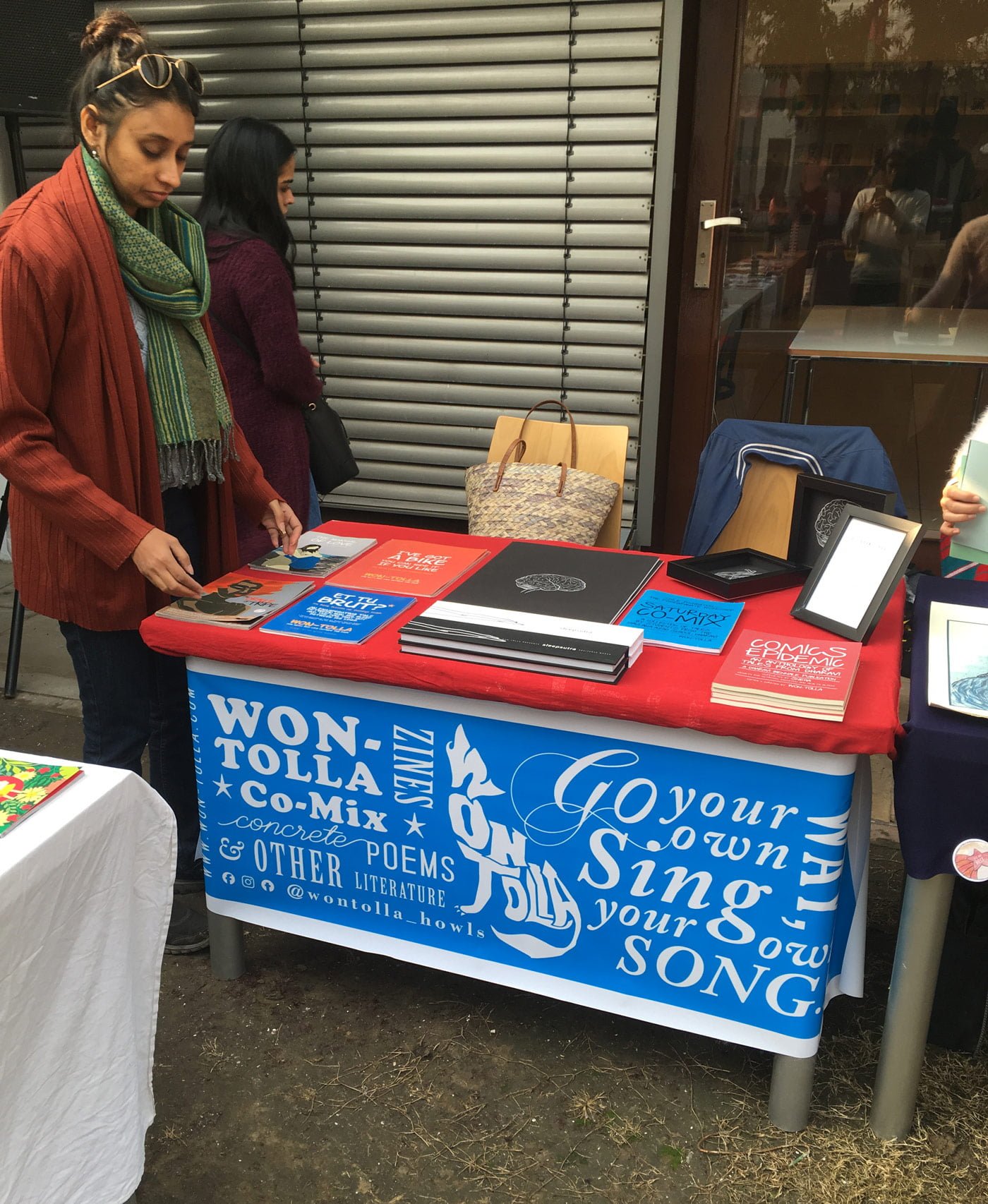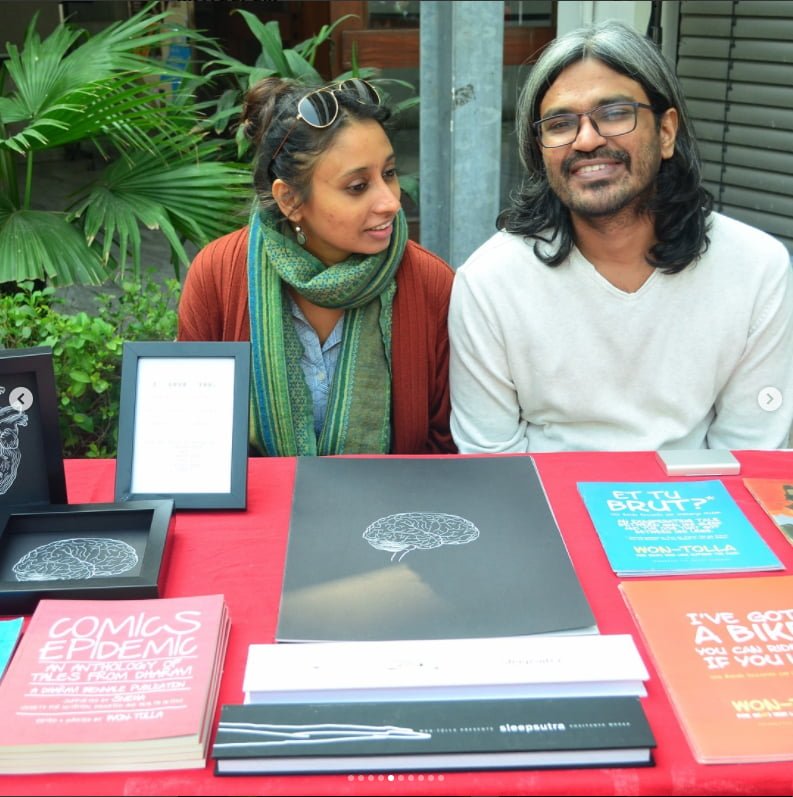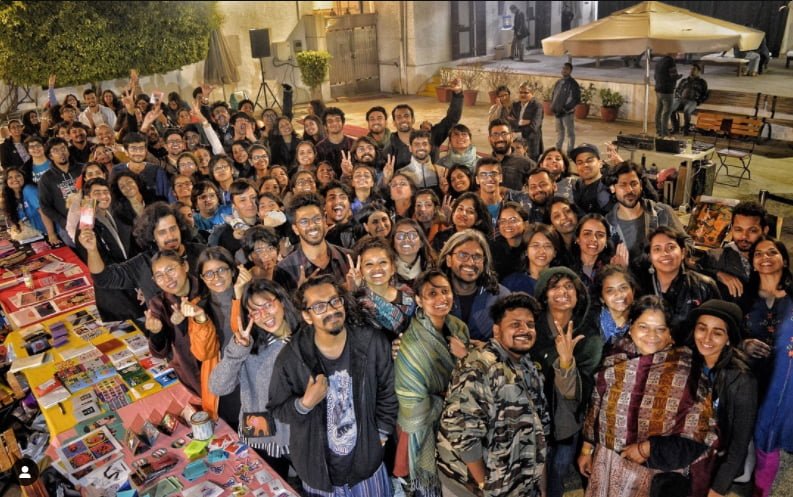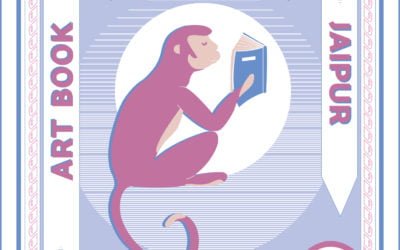 WonTolla was a proud participant at the Art Book Depot: Jaipur 2020 – India's First independent Art Book festival. The Art Book Depot was hosted in Banthia Building a 170-year-old historic structure in the heart of Jaipur city, Rajasthan, India. The festival was...