Sharjah Art Foundation's annual art book fair, FOCAL POINT, had its second edition from 14- 16 November 2019.
The three-day event featured regional and international artists and publishers, participating either by invitation or through an open call. 
A wide range of printed content was presented individually or within curated sections.
A public program of talks, screenings, book launches, open studios, and themed educational workshops ran alongside the book fair.
Won-Tolla caught up with some fantastic publishers at the Fair.
Check out these links to their work: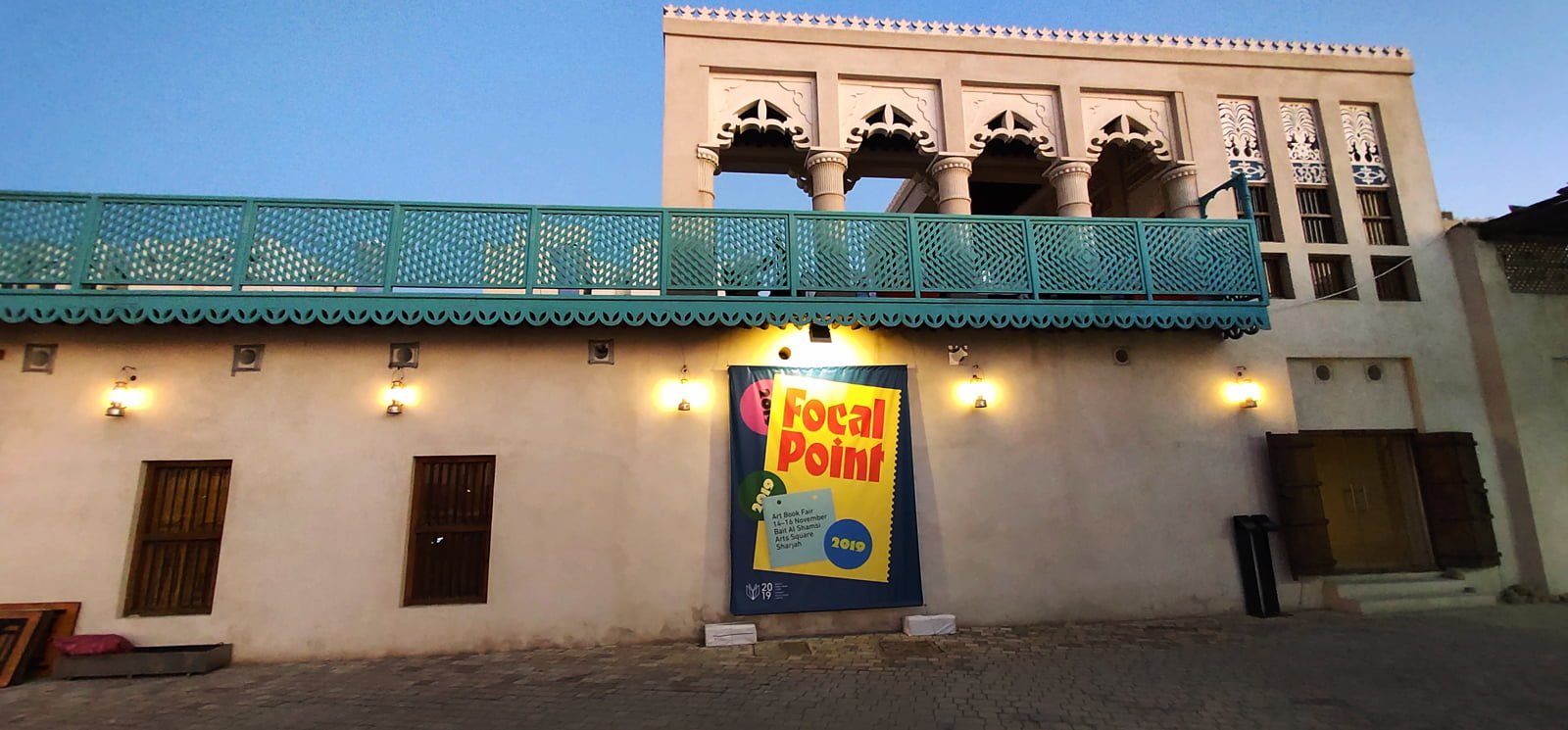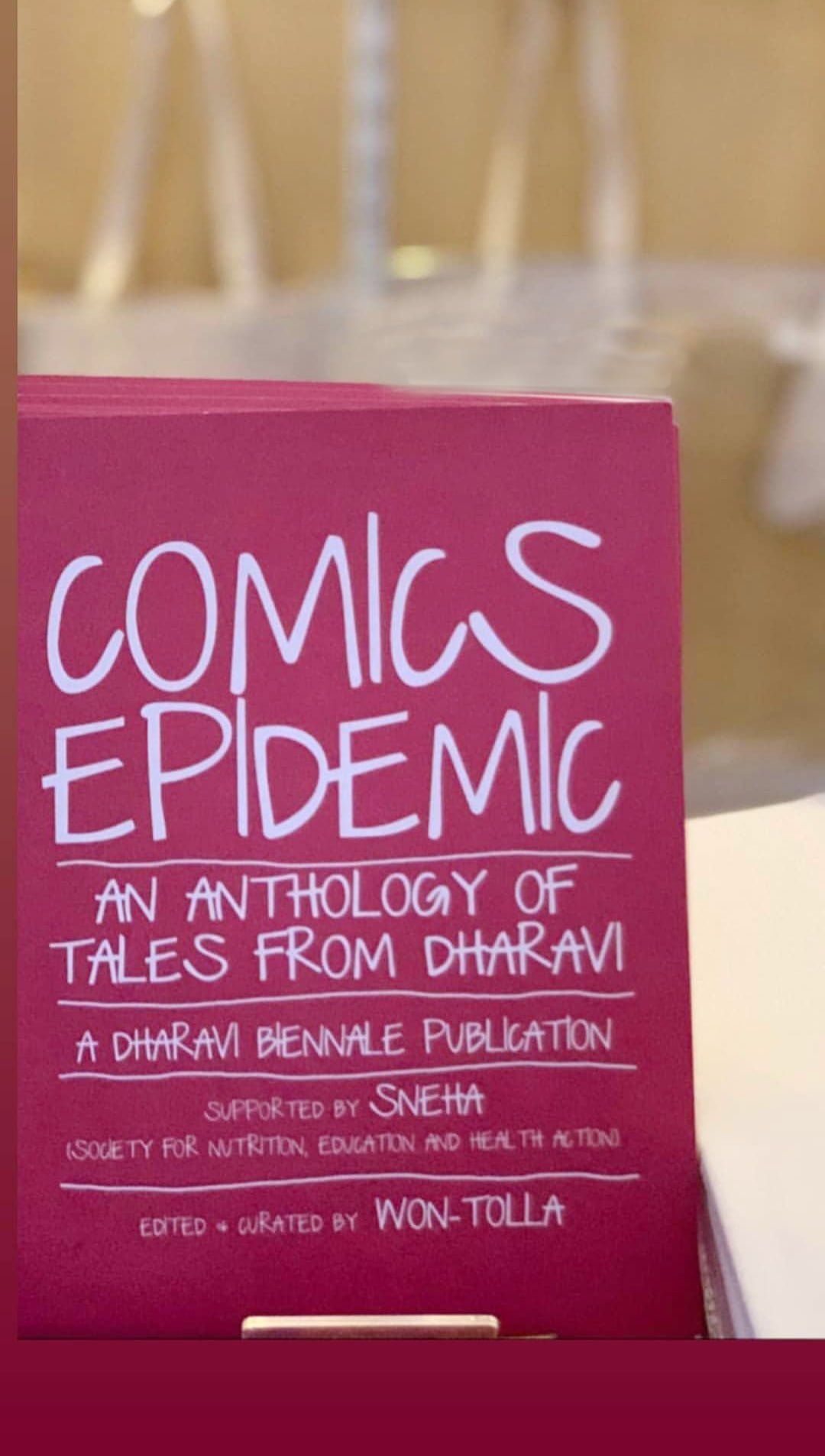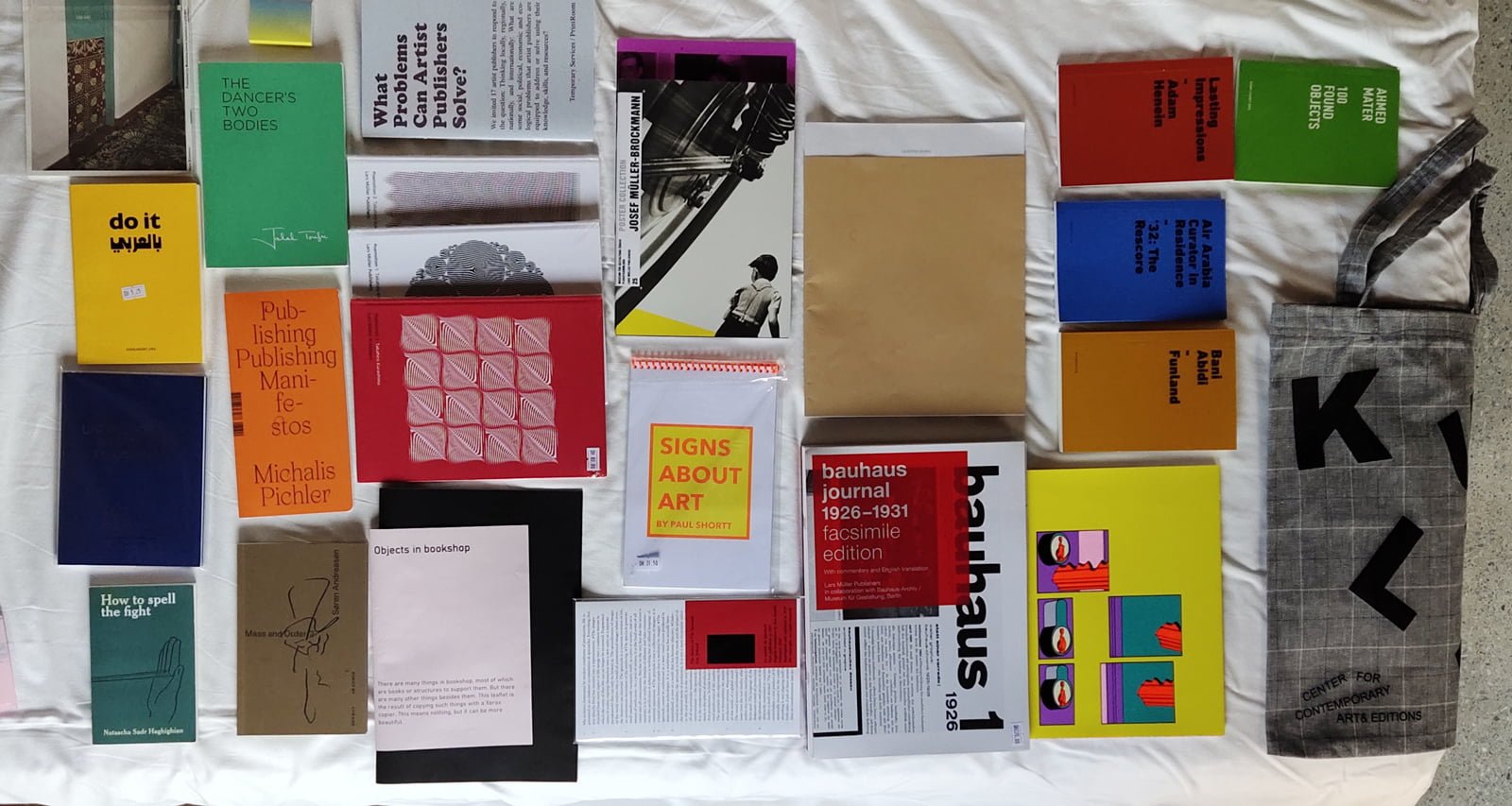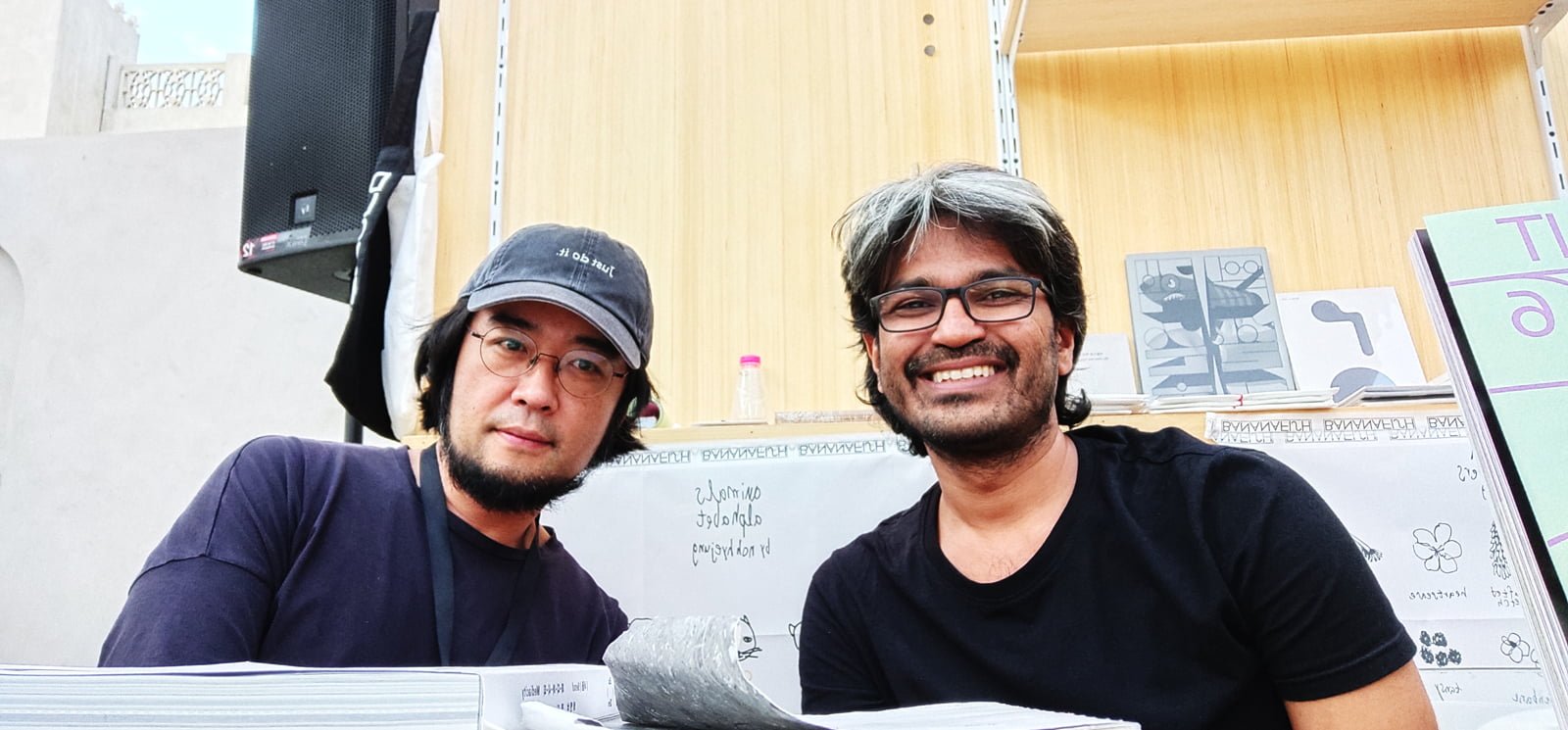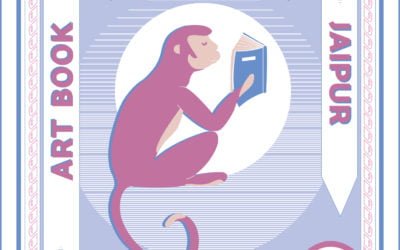 WonTolla was a proud participant at the Art Book Depot: Jaipur 2020 – India's First independent Art Book festival. The Art Book Depot was hosted in Banthia Building a 170-year-old historic structure in the heart of Jaipur city, Rajasthan, India. The festival was...