Won-Tolla launched 'Saturday Comix', an anthology of 10 narratives by the students of the Maulana Azad School, Dharavi at the Indie Comix Fest 2018. 
The students of grades 6 to 8 of Maulana Azad School, Dharavi, participated in a graphic novel workshop, supported by the SMILE Foundation and conducted by The Pomegranate Workshop from January-March 2018. The project was designed and facilitated by Chaitanya Modak . The dynamic results of the workshop have been captured in this anthology. 
Browse Saturday Co-Mix here.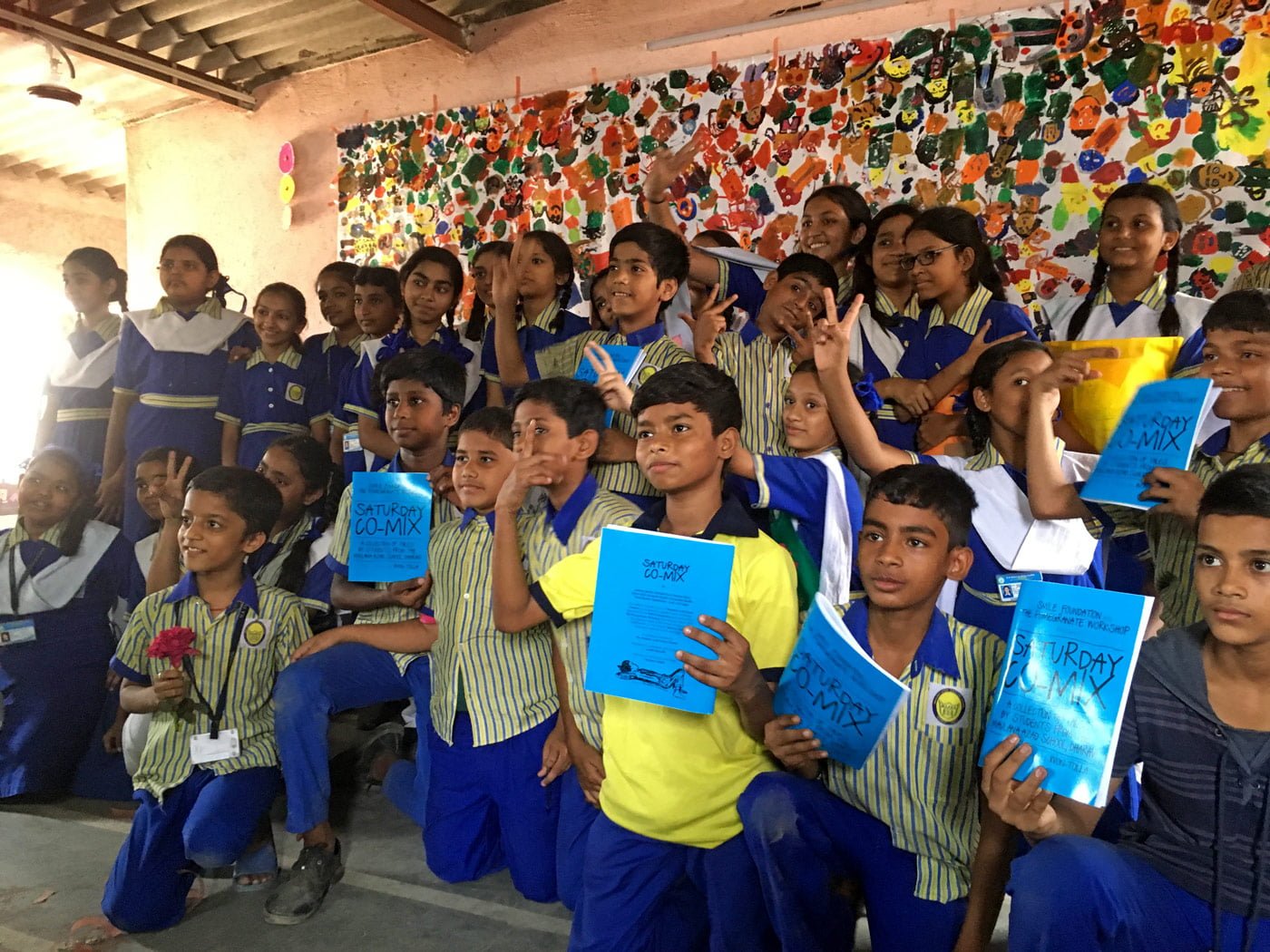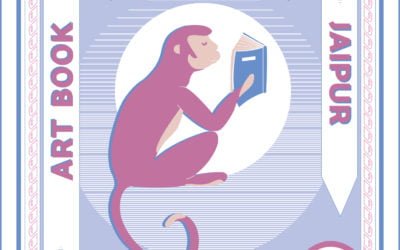 WonTolla was a proud participant at the Art Book Depot: Jaipur 2020 – India's First independent Art Book festival. The Art Book Depot was hosted in Banthia Building a 170-year-old historic structure in the heart of Jaipur city, Rajasthan, India. The festival was...