Won-Tolla is one of the co-founders of the Indie Comix Fest -An annual Indian event for small press and self-published comics and zines. It is

an independent platform for co.mix artists

and readers to come together as a community. 
"A small body of determined spirits, fired by an unquenchable faith in their mission xan alter the course of history" – so said Mahatma Gandhi.  In that spirit and on the occasion of the Mahatma's birthday, the first Indie Comix Fest was held on the 2nd of October at the YWCA in Mumbai.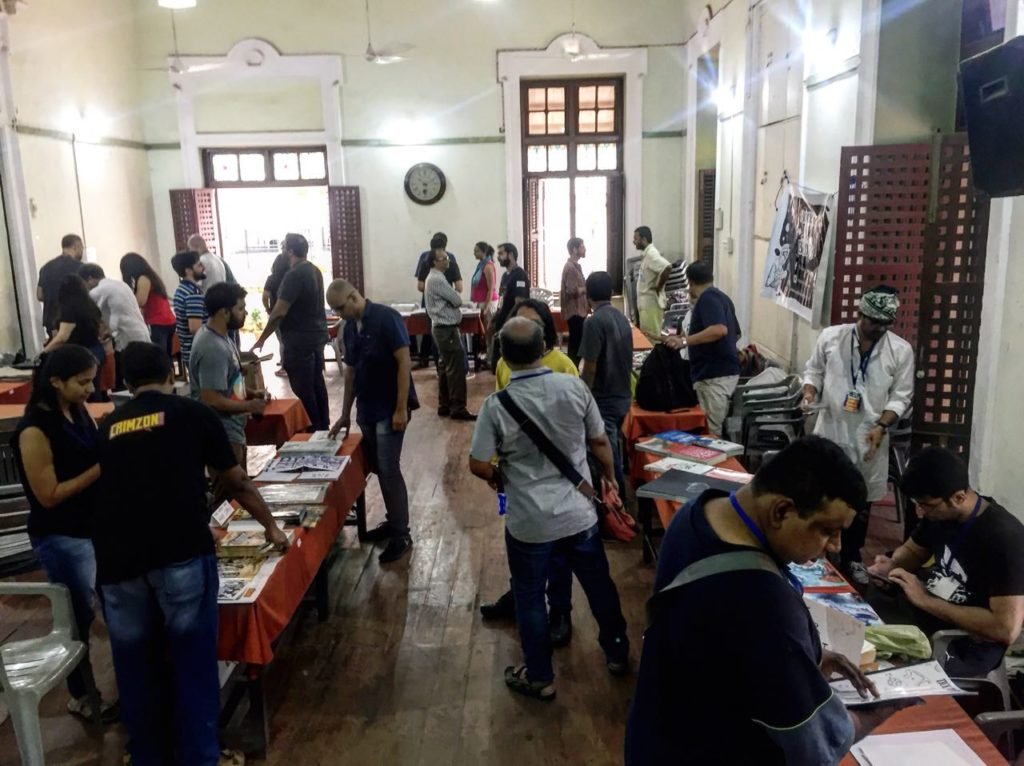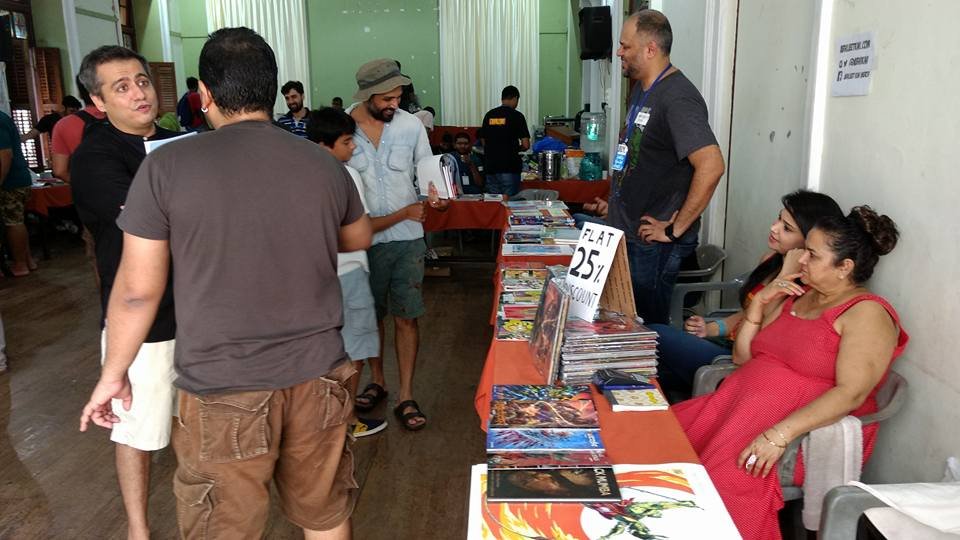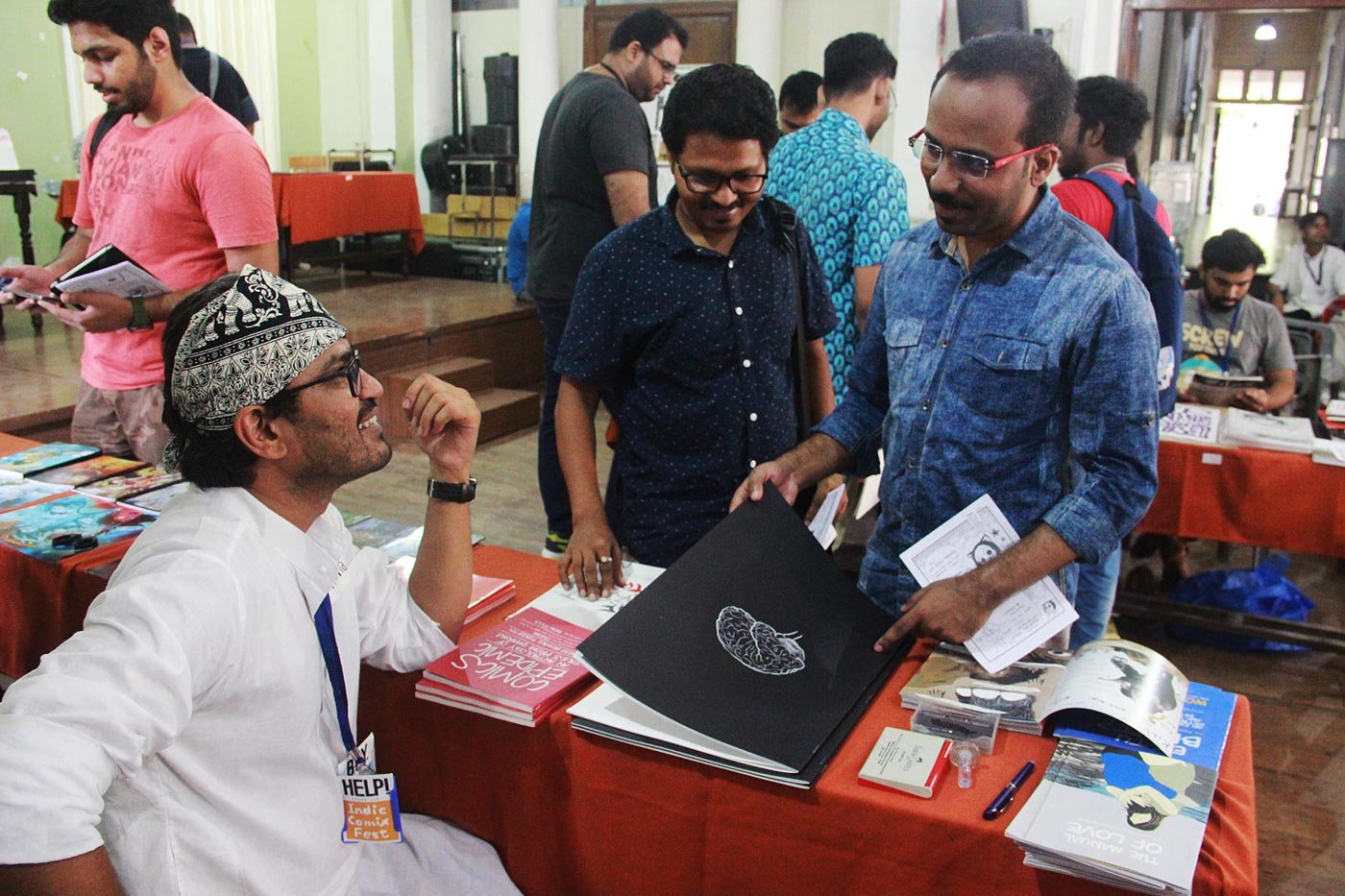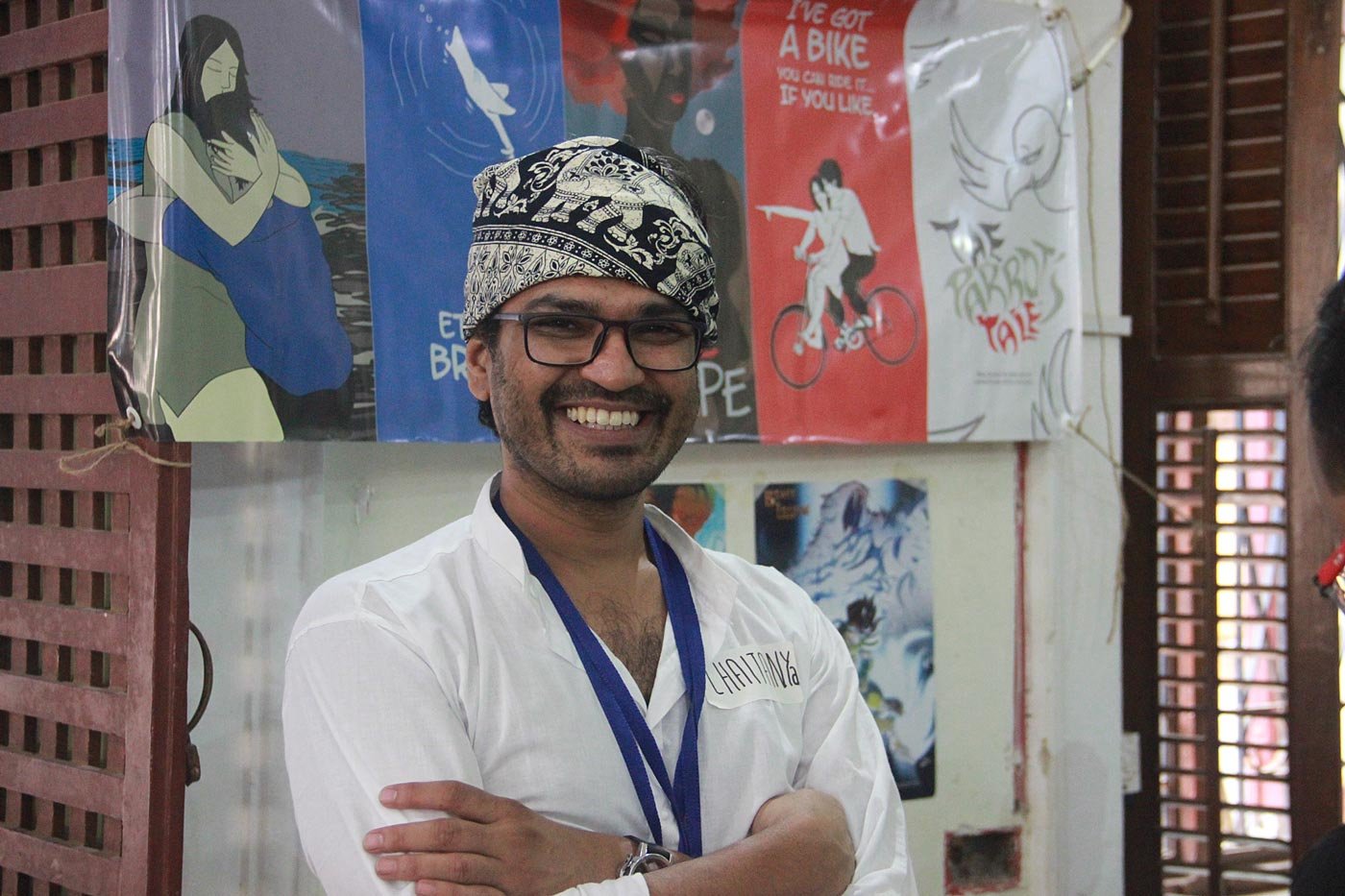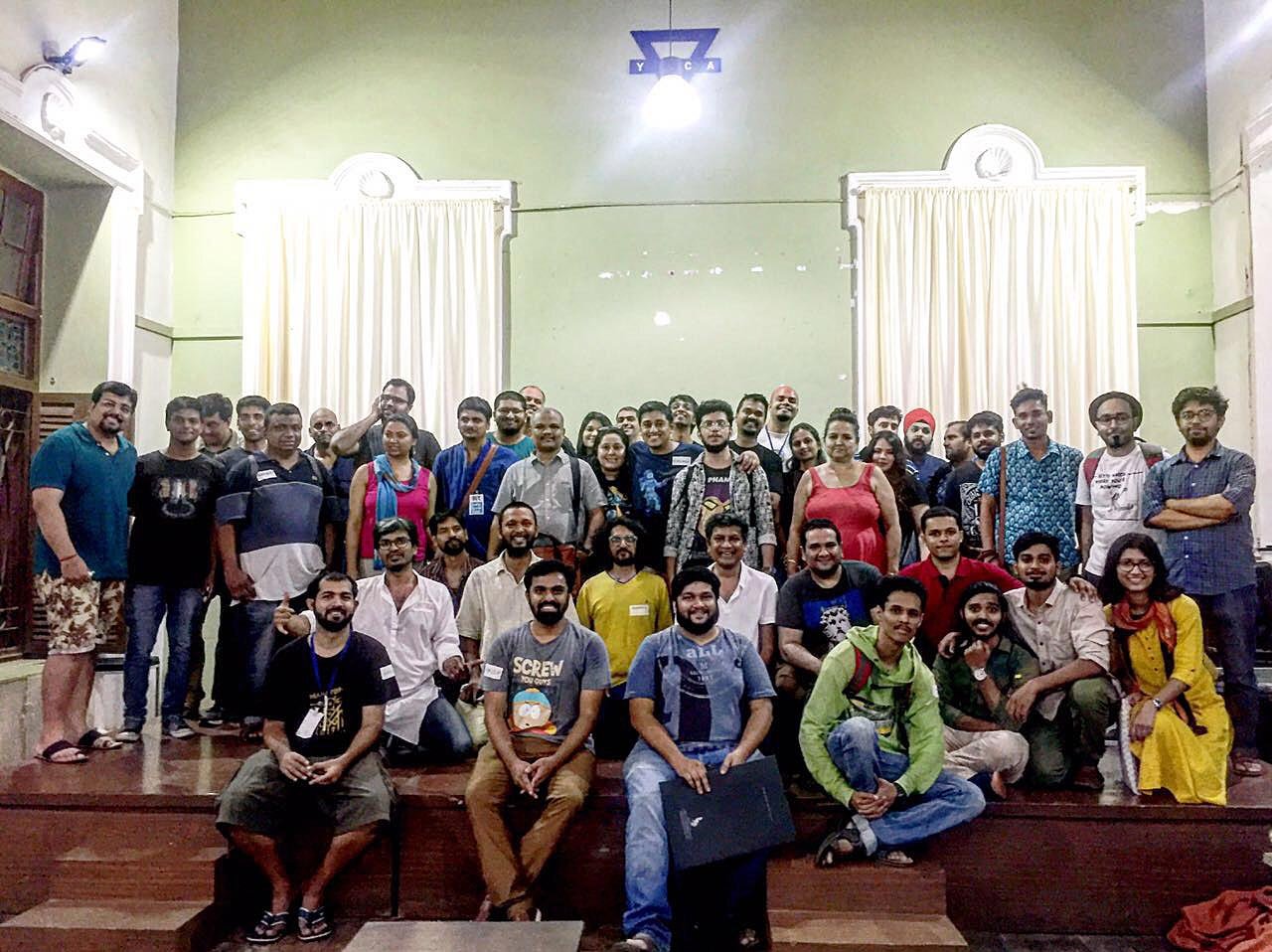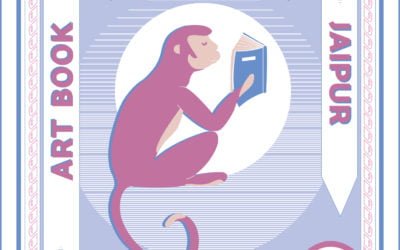 WonTolla was a proud participant at the Art Book Depot: Jaipur 2020 – India's First independent Art Book festival. The Art Book Depot was hosted in Banthia Building a 170-year-old historic structure in the heart of Jaipur city, Rajasthan, India. The festival was...