Won-Tolla collaborated with Bombay Underground to setup the Bombay Zine Fest and popups across Mumbai. Bombay's First Zine Fest was a celebration of self-published and DIY comics and literature. On showcase was independently published literature, comic books, poetry, journalism, and drawings. 
"Through an exchange of ideas, energy, skill sets, discussions and workshops, the Bombay Zine Fest hopes — to foster an only-slightly- competitive, queer-friendly, ethnic-rich environment of creation in written, zine-ic form ; and to nourish the expansion of zine culture in Bombay and other cities where we take it to." – Vision Statement by Bombay Underground.
The Bombay Underground Zine library at Bandra Reclamation was the main venue. A wide collection of over 120+ zines, homegrown in India as well as from International artits and collectives were featured at the Fest.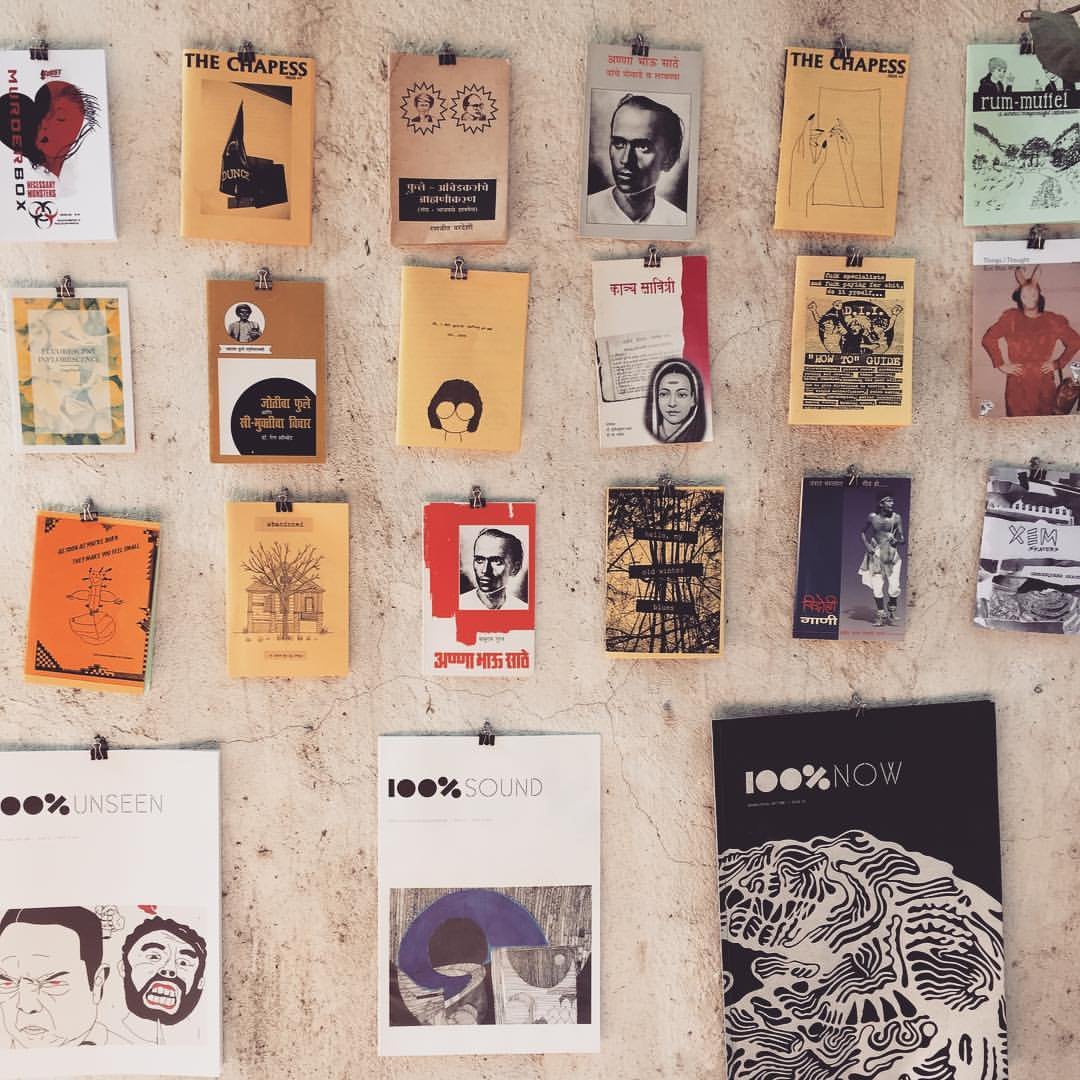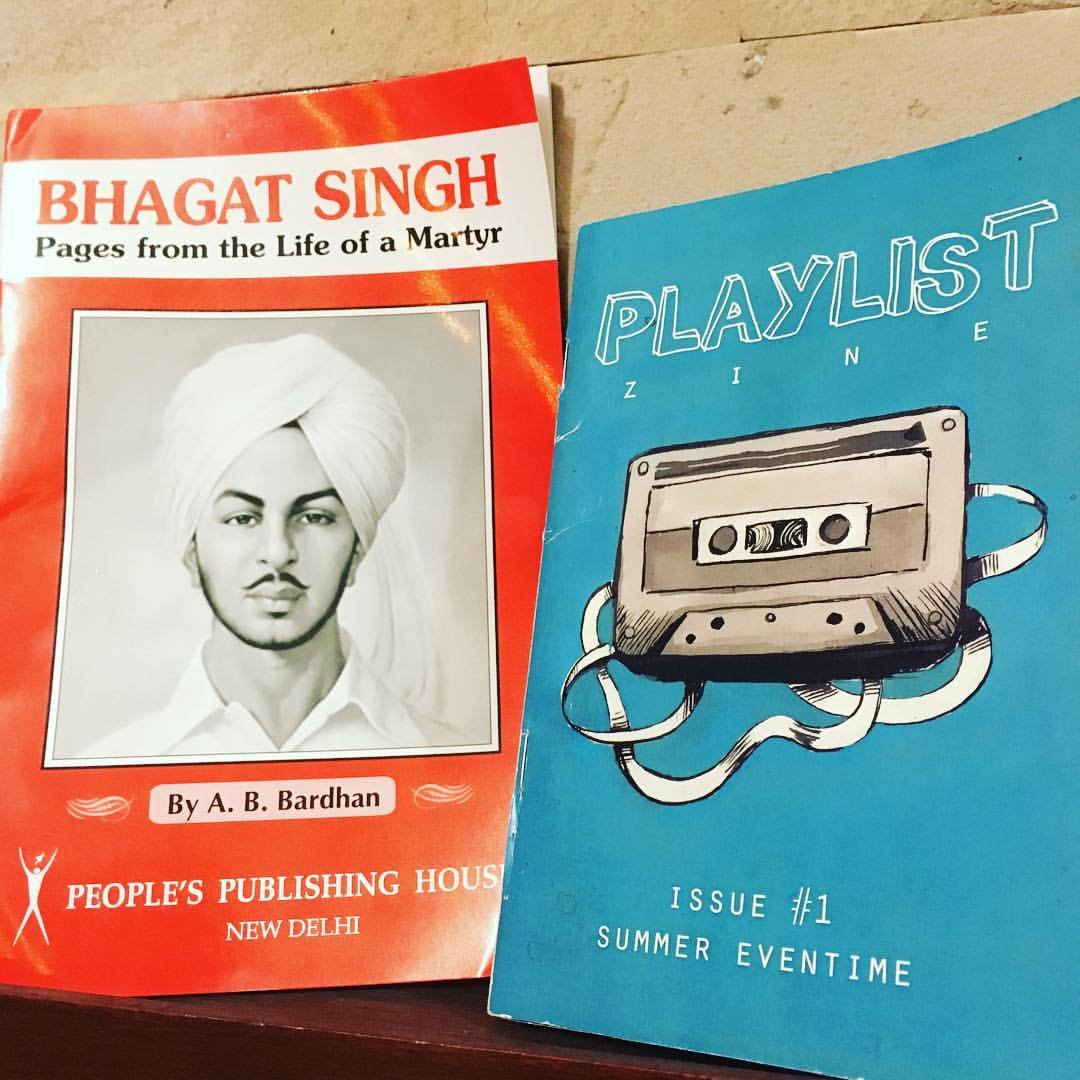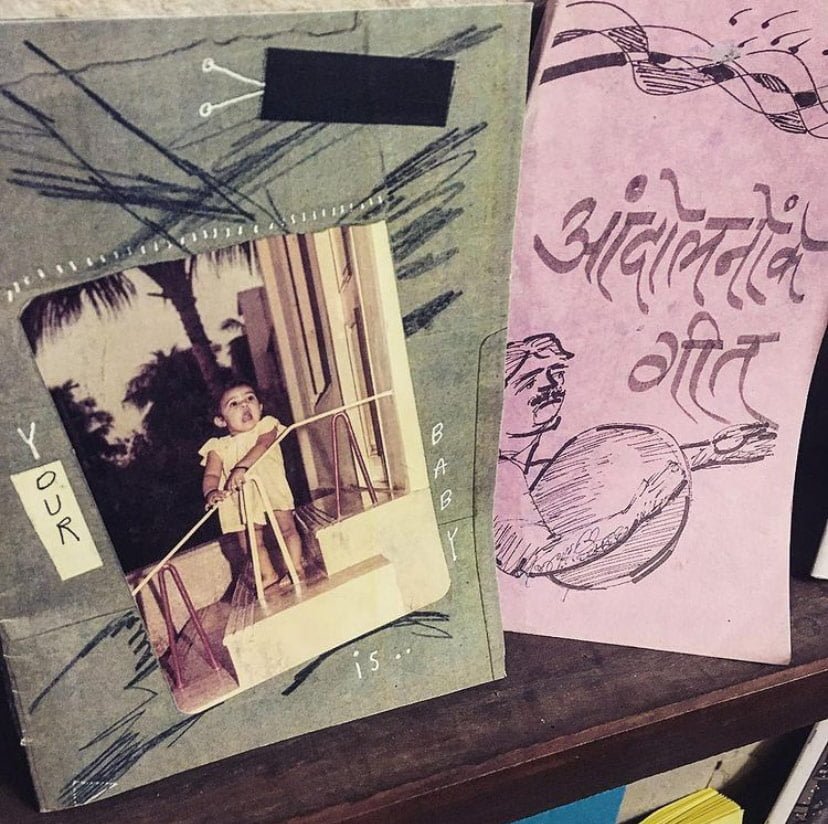 A make-shift residence of construction labourers housed the reading room of the Zine Fest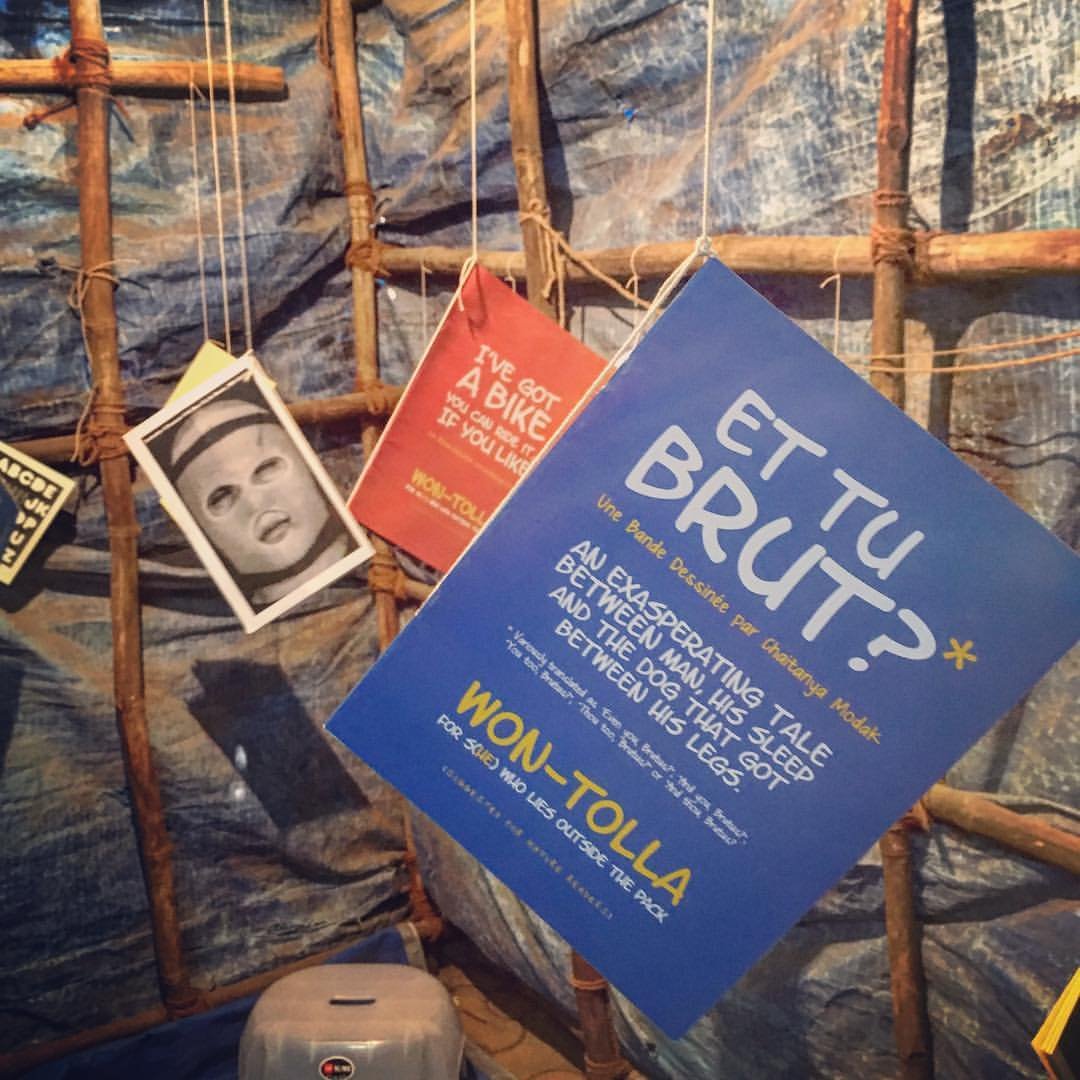 The reading room of the Zine Fest was a popular feature and many cool cats visited it.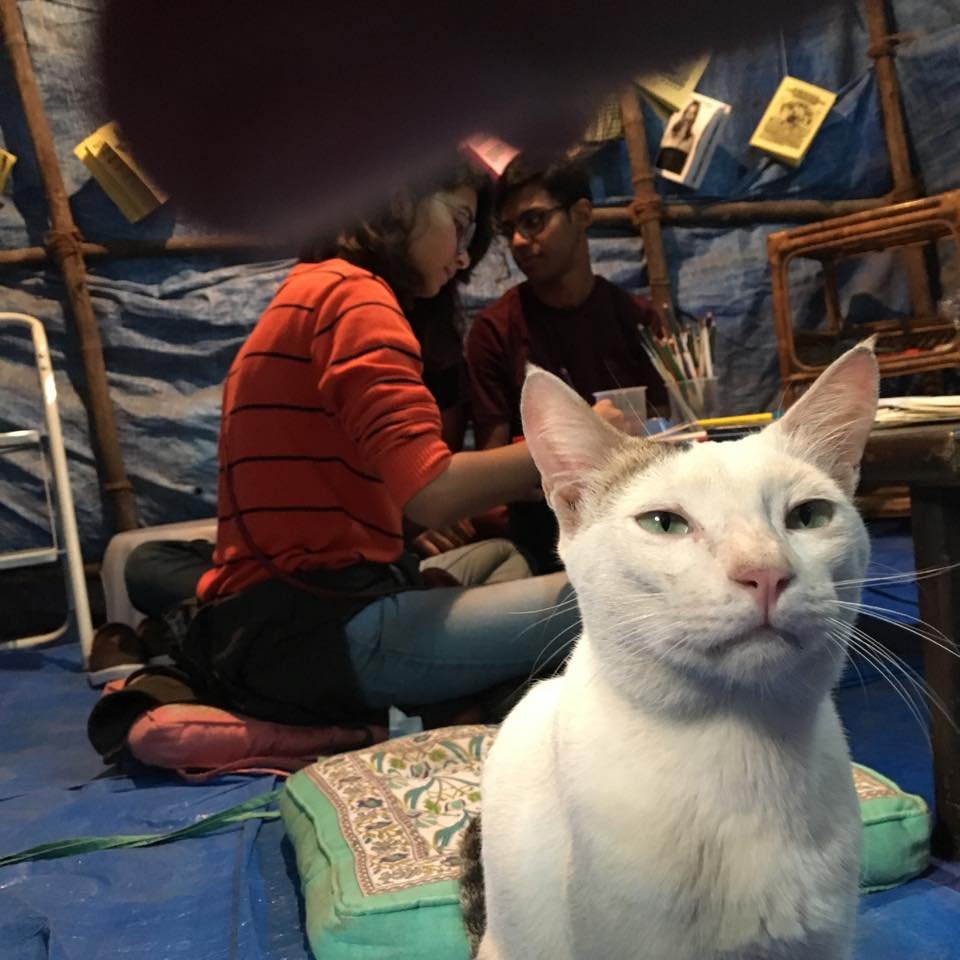 Zine Popups sprang across Mumbai from Blue Tokai in Lower Parel…
… to leaping windows in Andheri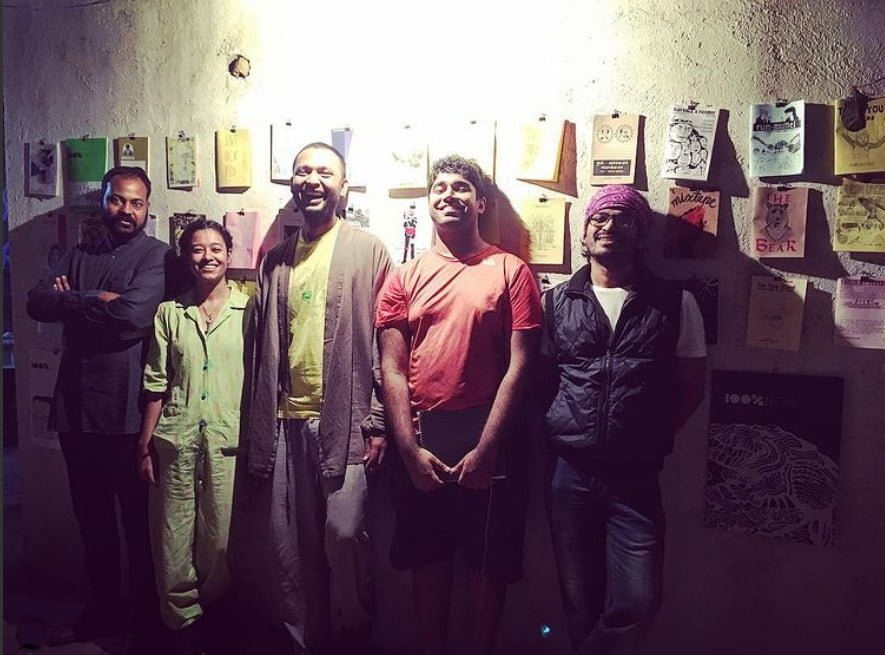 We are the champions…. From L-R- Aqui Thami, Himanshu S and Chaitanya Modak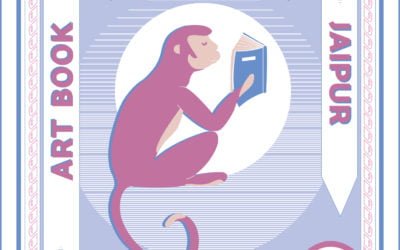 WonTolla was a proud participant at the Art Book Depot: Jaipur 2020 – India's First independent Art Book festival. The Art Book Depot was hosted in Banthia Building a 170-year-old historic structure in the heart of Jaipur city, Rajasthan, India. The festival was...