Make Art. Do we need to?
Art Installation + Zine by Chaitanya Modak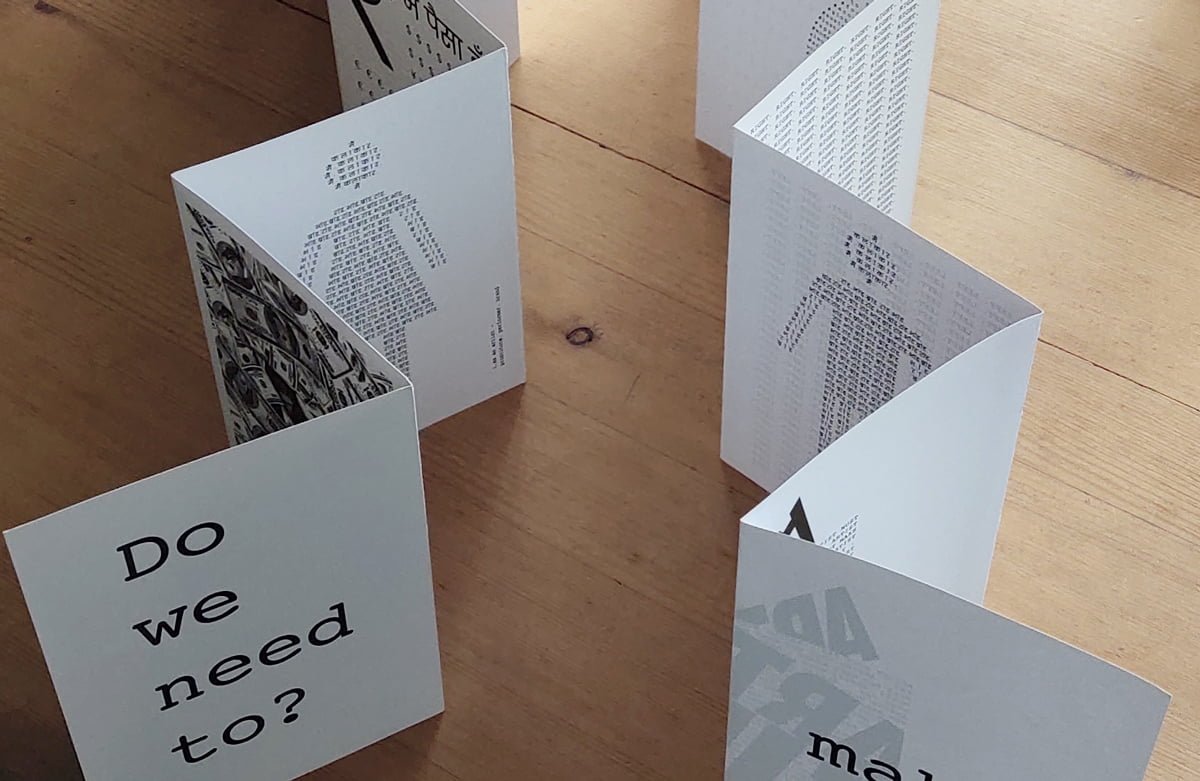 Make Art… Make good art. What is bad art? Do we need to make art? How does an artist or a creative worker sustain themselves? What is your political ideology? These and a dozen other questions and concerns filled the air and echoed in the corridors of TIFA Working Studios, Pune.
It was a relatively cold February in 2019. Twelve artists and creative professionals based in Pune had moved the contents of their studio to TIFA as a part of the Shifting Studios 01, Micro residency. They discussed, engaged and shared their work. They critiqued one another with passion and brought up uncommon concerns over cooking sessions and around fire. On show was previous work by the artists, readings, performances, and exploration of new projects.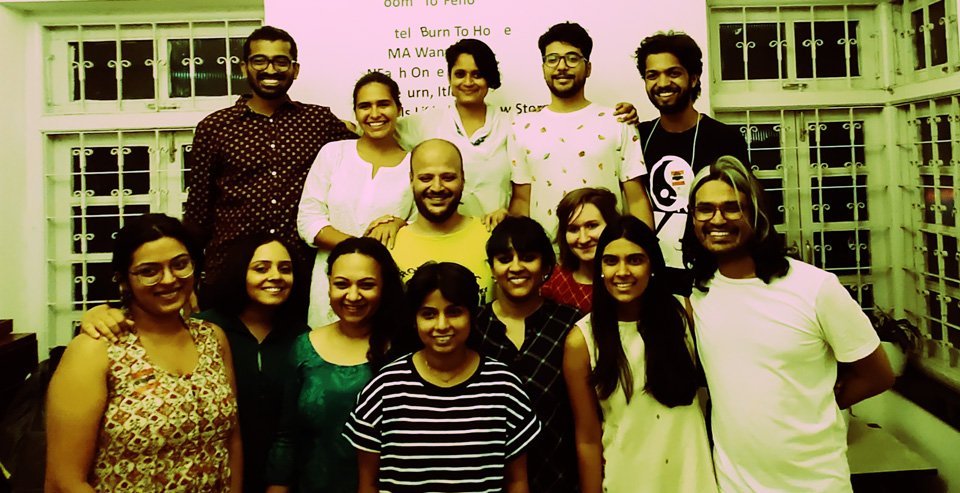 As a part of the final presentation, I developed a 12-poster installation highlighting the issues and joys of independent art practitioners. What is negotiable? What is non-negotiable? 
There are two sides to a coin, and I learned of the many flips in-between. Which side will you take? Left or right? How do you take a stance? What of your personal and professional journey? There are myriad concerns to feed and feed off!
Make Art. Do we need to? 16 pp., A5 size, Limited Edition, 7 Fold Accordion Zine on 250gsm Natural White paper.