Et Tu, Brut? A dog comic book (for pet lovers only.)
By Chaitanya Modak
ISBN 9789351563150, 24 pages, B/W line art, INR 150/-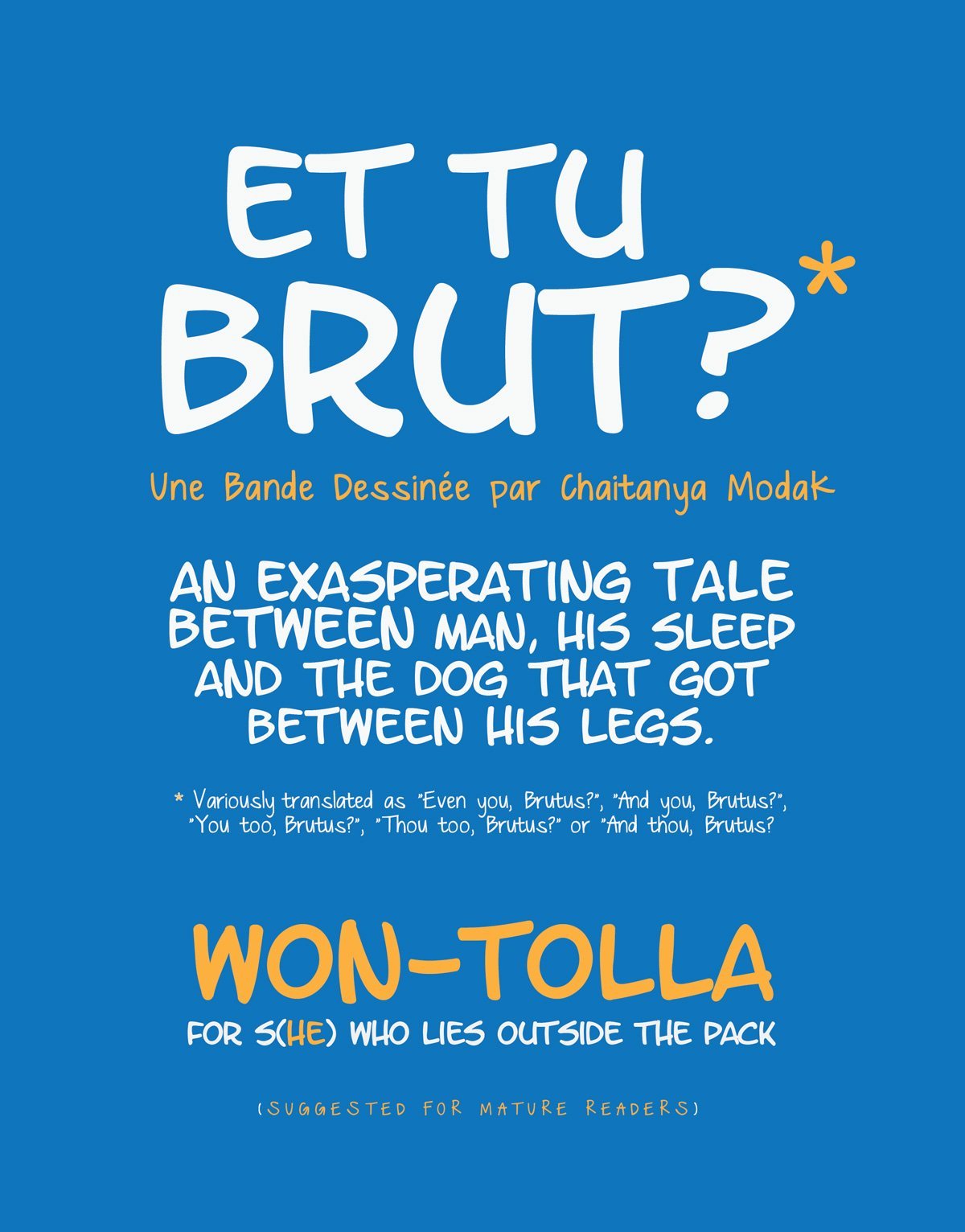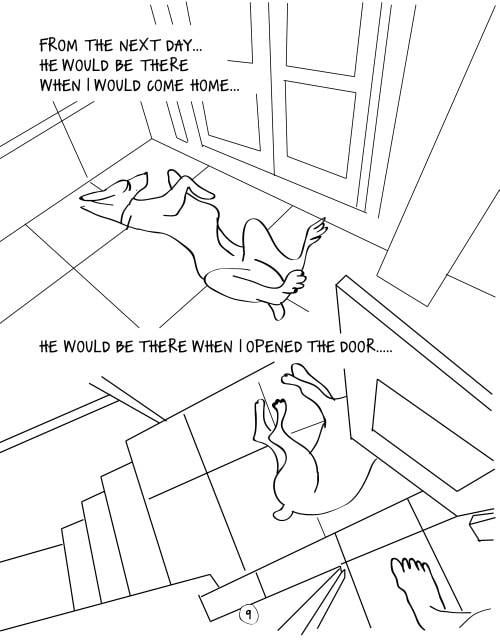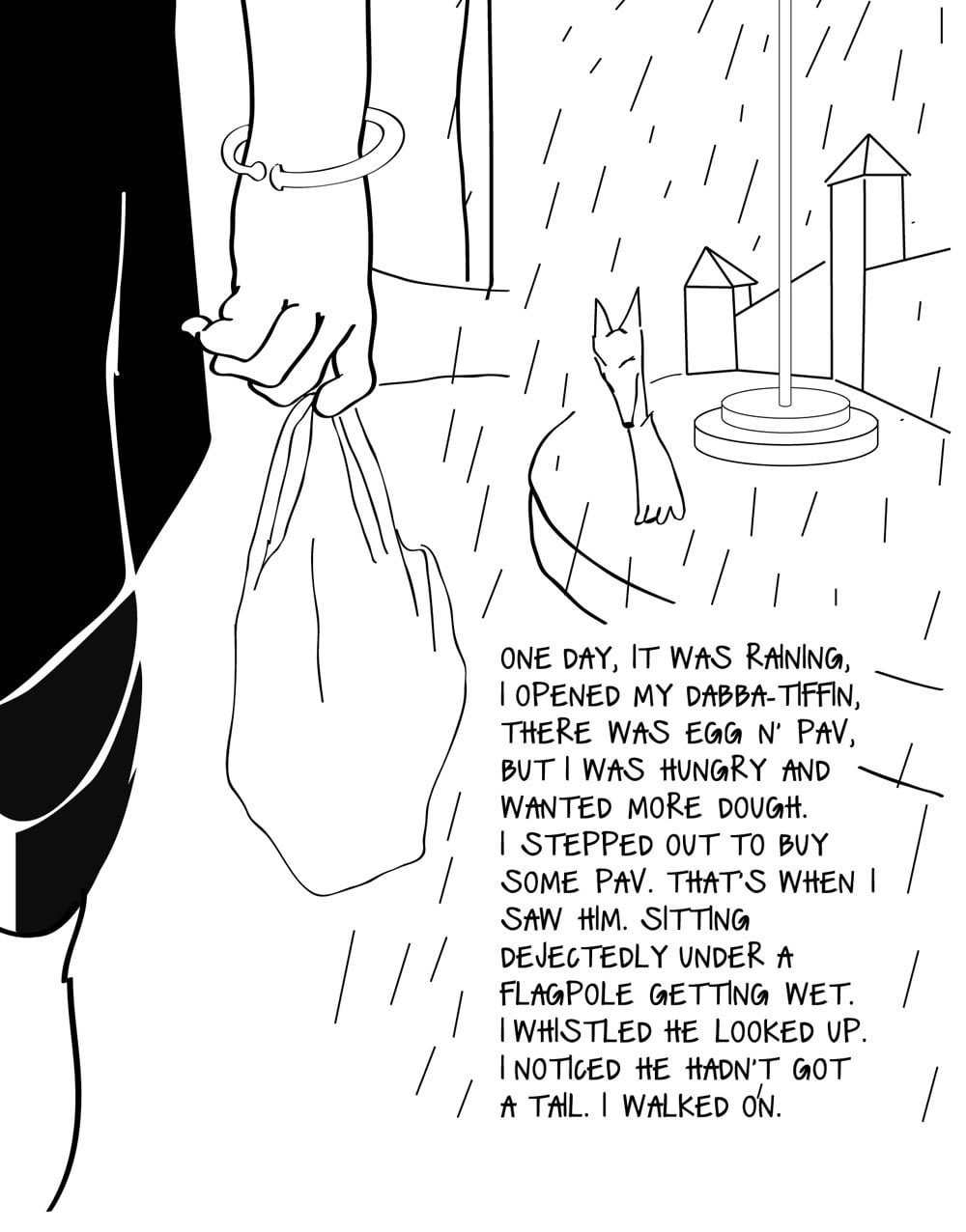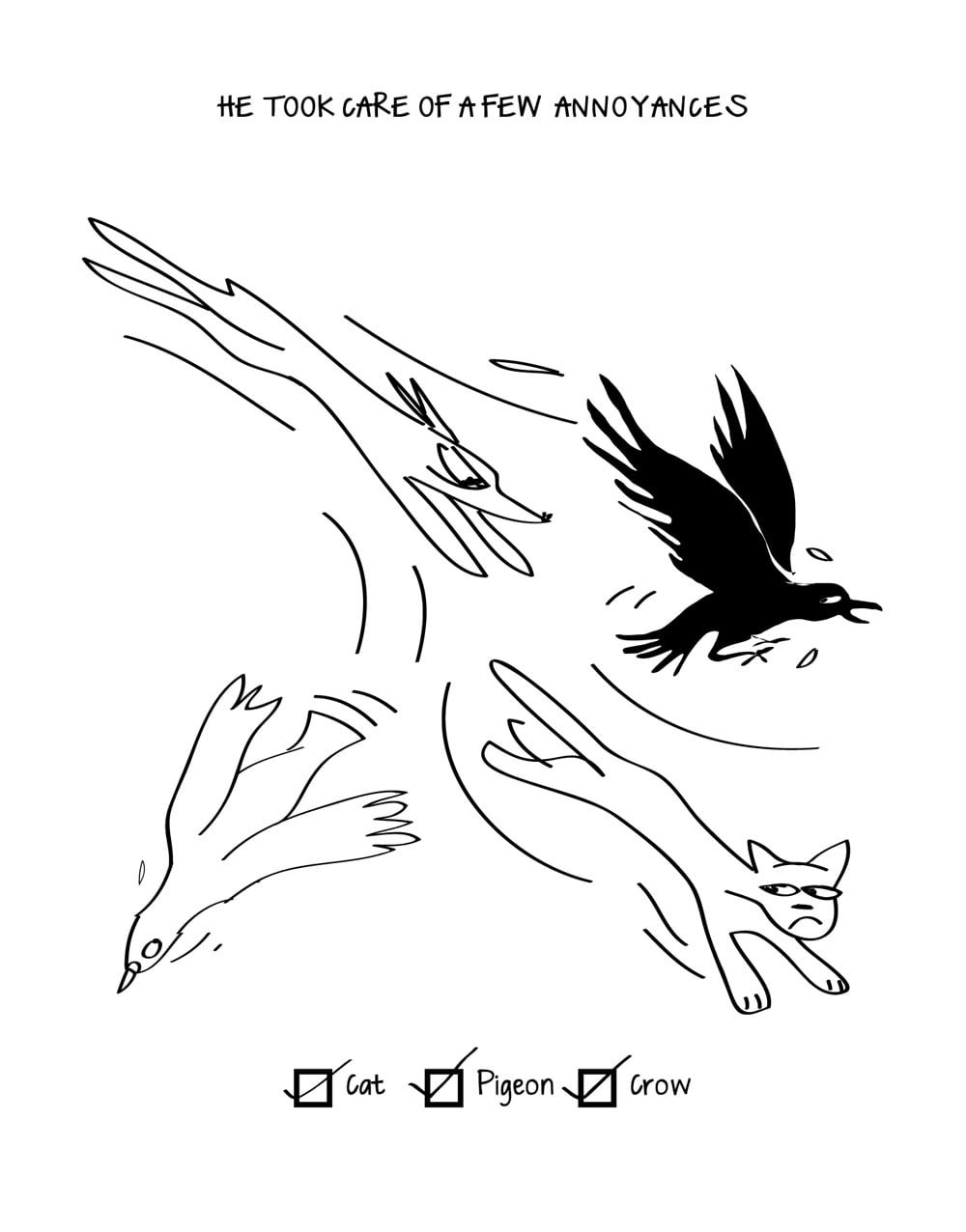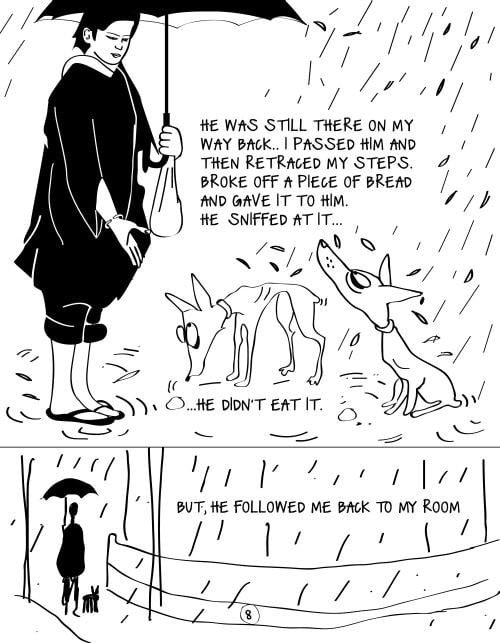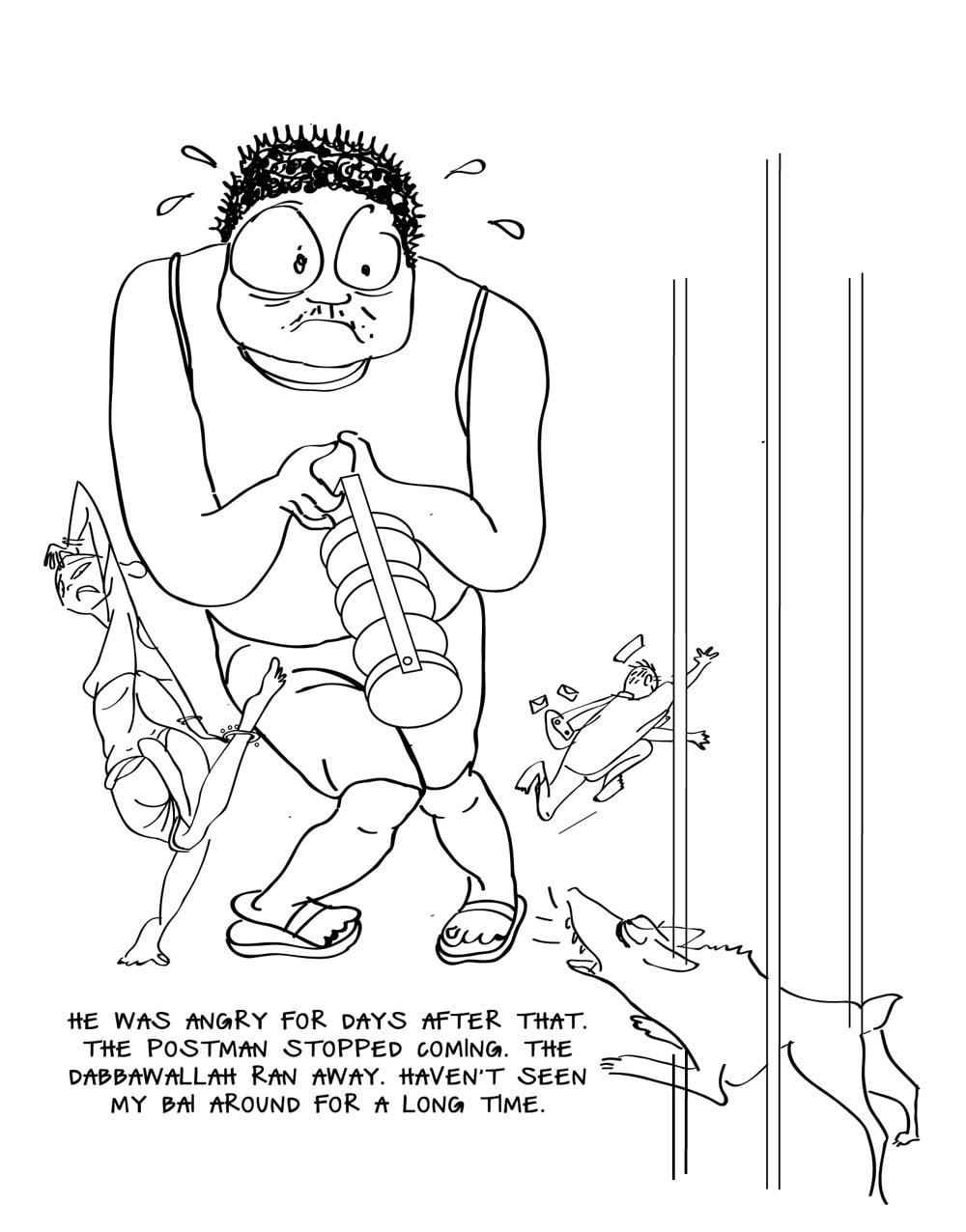 What is the meaning of "Et Tu, Brut?"
"Et Tu, Brut?" translates variously as "Even you, Brutus?", "And you, Brutus?", "Thou too, Brutus?, or "And thou, Brutus?" (Read more about the phrase)
Did you dream it up? 
This is a true story. It happened to me! As a result, I wish to tell the world that there was such a dog! Brut does not like it. He feels he has been shown in a bad light. He wishes I had shown him more muscle-bound and sprightly … Here is a picture of Brut staring disapprovingly at me for having made a dog comic book out of his fine memories.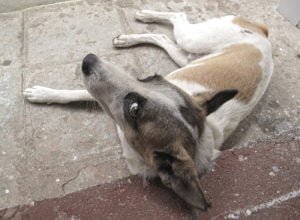 Who all are involved in the script and the illustrations? 
Brut provided the inspiration, Chaitanya Modak remembered it many moons later and drew/wrote it all down. 
What is the story about? 
It is an exasperating story of a dog who wants to befriend a man… But the man turns down his overtures and has to face the consequences. Much like a jilted lover, for instance.
Who is it targeted at?
This dog comic book shall provide guidance to all dogs –who wish to be adopted by human beings – on the inner workings of the human mind. It also provides guidance to all potential dog owners on the inner workings of the dog mind.
Why did you select this topic?
I had to tell someone about this dog. It is, more than a mere recounting of actual events… And events, as we know, are largely inevitable.   
Any interesting tidbits during its making?
Brut would really have been killed by the owner of the cock in the market sequence if the owner had caught him. 
Is there a sequel?
Why should I mythify him? Brut later ran off to live with the watchman in the next building … the ungrateful cur.  He still does look over the fence at me with doleful eyes though … hmm.